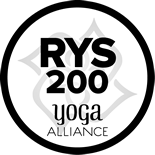 200hrs Hatha and Vinyasa Yoga Teacher Training in breath-taking Nature
The serene Portuguese nature provides the perfect setting for this life-changing yoga journey
200hrs, 21 days holistic Hatha and Vinyasa Yoga Teacher Training in a small group (max. 10 students) and with personal mentoring at Cara Creek Eco Lodge in Portugal 27.03. – 16.04.2023 and 02.10. – 22.10.2023.
Our Training is Module-based. That means you can also take 100h at a time. First module runs from 27.03. – 06.04./02.10. – 12.10.2023 and second module 06.04. – 16.04./12.10. – 22.10.2023.
Spots for 100hrs module students are limited to 3 per training. 
Currently, we are working on adding more sustainable locations to our yoga school portfolio, to allow you complete the modules in different amazing locations in serene nature.
Early Bird Special! Get 5% off your training fee if you book before 30.09.2022.
Bring a friend and get both 10% off when booking before 30.09.2022.  
(You only need to pay the deposit now.)
The yoga teacher trainig location is peaceful, safe and remote but easy to get to from Lisbon, Coimbra or Porto. Please contact us below if you have any questions about how to get to us or want to book a private shuttle.
Join the affordable and immersive yoga teacher training program in Portugal. Set in the middle of nature at a sustainable venue, we study in a small group to provide the most nurturing and safe learning environment.
Besides the vastness of nature around you, you will be nourished by nature's fruits with plant-based garden to table meals and fresh, clear spring water. 
Unique benefits of the holistic 200hrs yoga teacher training in Portugal
*Get to know your trainers early. We offer free online classes with the lead trainers and free introduction calls. Further, from the moment you apply, you will be assigned one of our qualified trainers as your mentor, to provide the best learning environment for you.
*Your teacher trainers, are available to answer any of your questions and address any concerns throughout your program and afterwards as you embark on your journey as a Yoga Teacher. We value community and are there for you.
*Our student to teacher trainer ratio is kept low, which keeps things intimate and personal allowing us to help you grow individually.
*Every aspect of your training incorporates some portion of the curriculum, we not only study yoga, but we also live it.
*The course is RYS200 Yoga Alliance certified.
*You will begin practicing teaching within the first days of your Yoga Teacher Training, so that by the end of the 200h Yoga Teacher Course you will feel confident in holding space and guiding a class. You'll even be given the option to teach a "real class" to a group other than your peers if you feel comfortable doing so.
*Our training uses a written evaluation as well as a practicum (an evaluated practice class), so that you will know where your strengths lie and where you can focus on development.
*We have guest teachers that come and teach on certain topics they specialize in or are extra knowledgeable about as part of the training.
*You will receive discounts of 10% on yoga retreats and future trainings at Cara Creek Eco Lodge.
*You will have our support, and be added to an online community with new and experienced Yoga Teachers to support you on your journey long after our training is complete.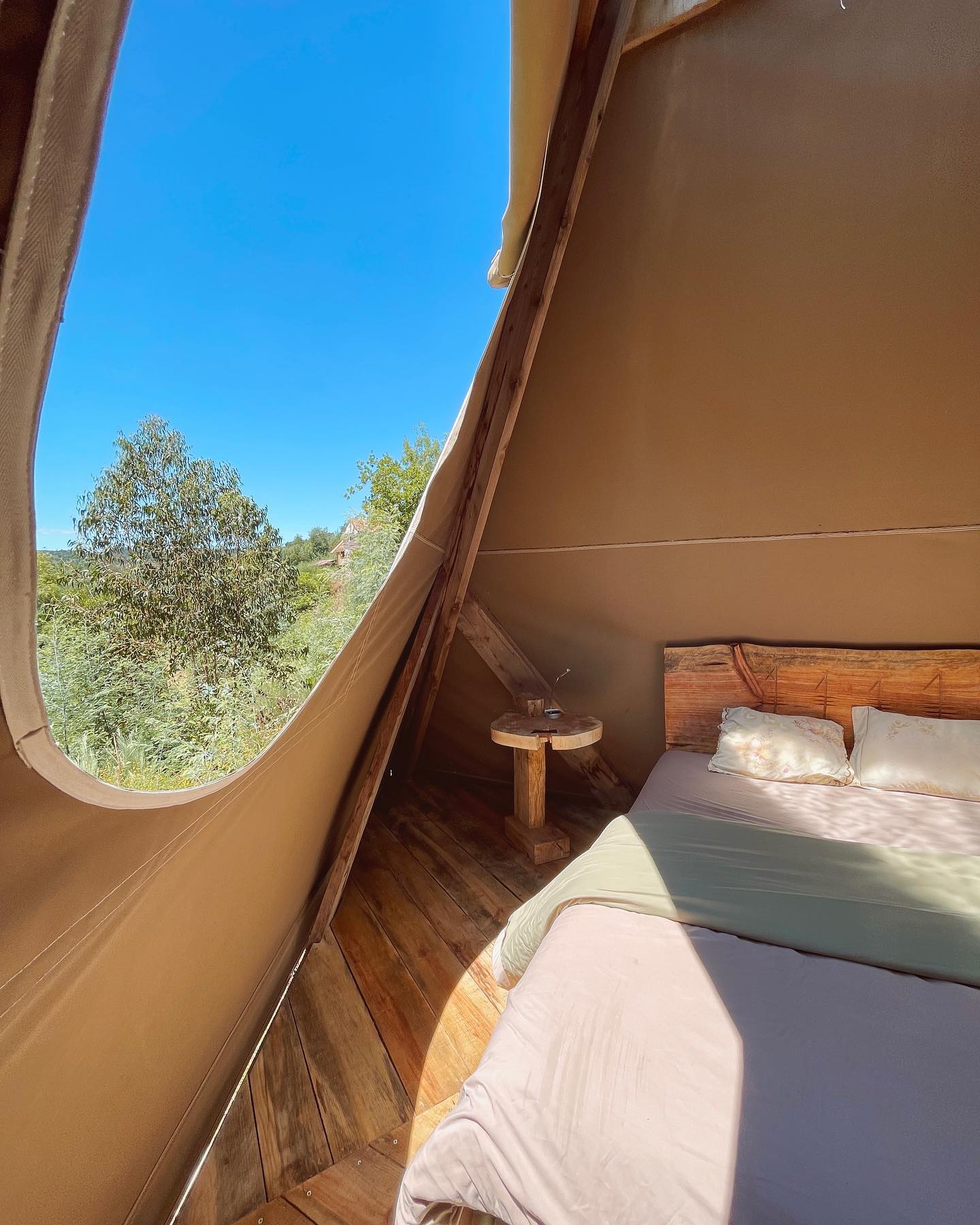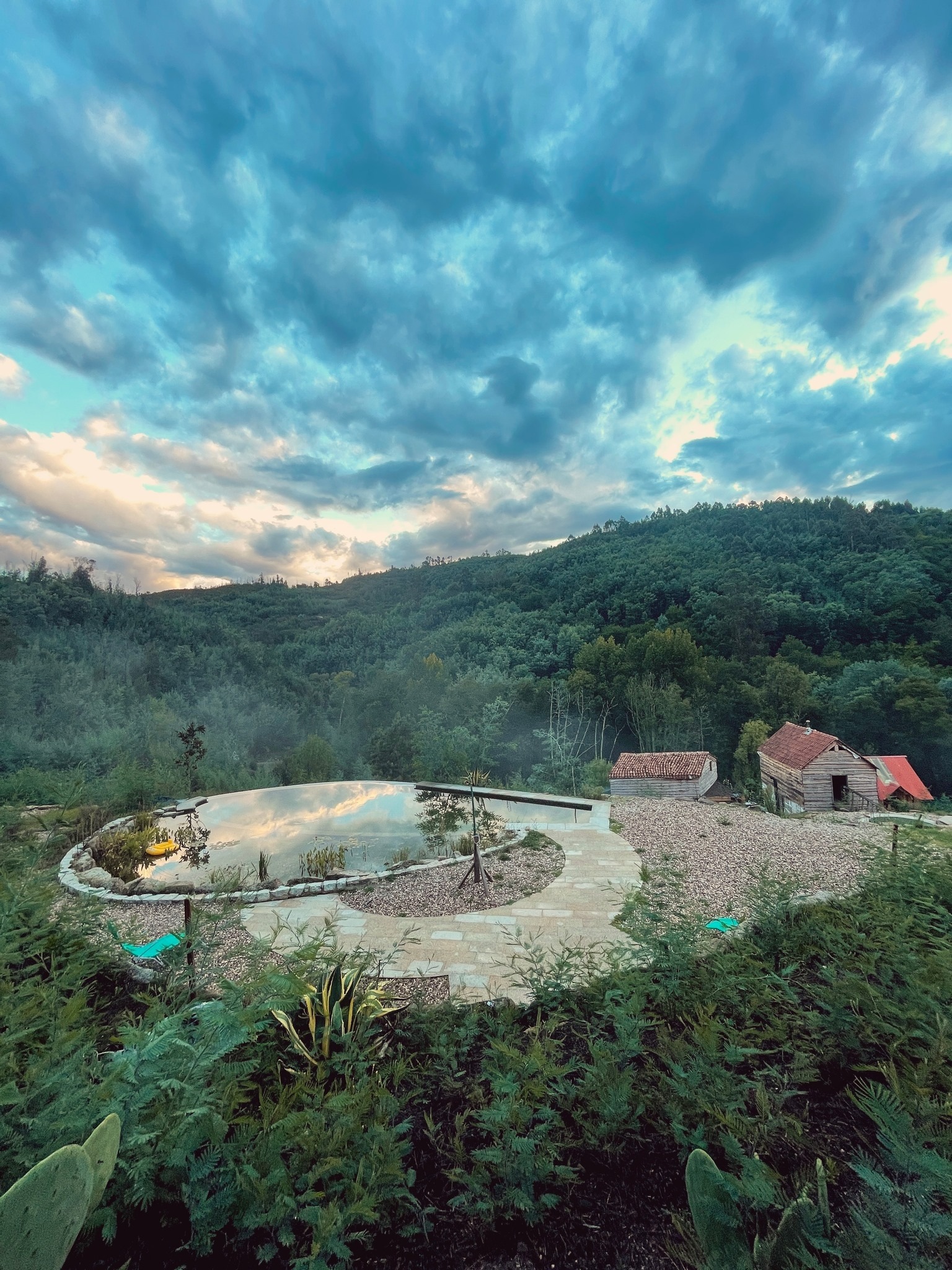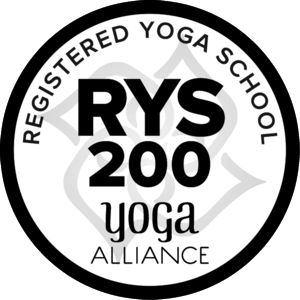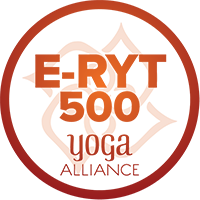 Yoga Teacher Course Curriculum includes
*History of Yoga
*Yoga Philosophy
*Bhagavad Gita study: Chapters 1 and 2
*Teaching Methodology and Sequencing
*Anatomy and Functional Movement (Your Anatomy teacher is a licenced nurse)
*Assisting and Adjusting of Yoga poses
*Asana study of 40+ postures
*Teaching Practice
*Trauma Sensitive Teaching Principles
*Lifestyle and Ethics of Yoga Teachers
*Personal Development
*Personal Practice
*Meditation
*Pranayama
*Ayurveda
*Introductory Workshops in: Yin Yoga, Restorative Yoga, and Yoga Nidra
*Kirtan and Mantras
*Chakras
*Kriyas
*Bandhas
*Drishti
*Mudras
*Styles of Yoga
*Practicum Teaching
*Discussion Sessions and Support Hours
*Business of Yoga Workshop
*Final assessments (written and practice class)
*Opportunity to teach "real classes" to the community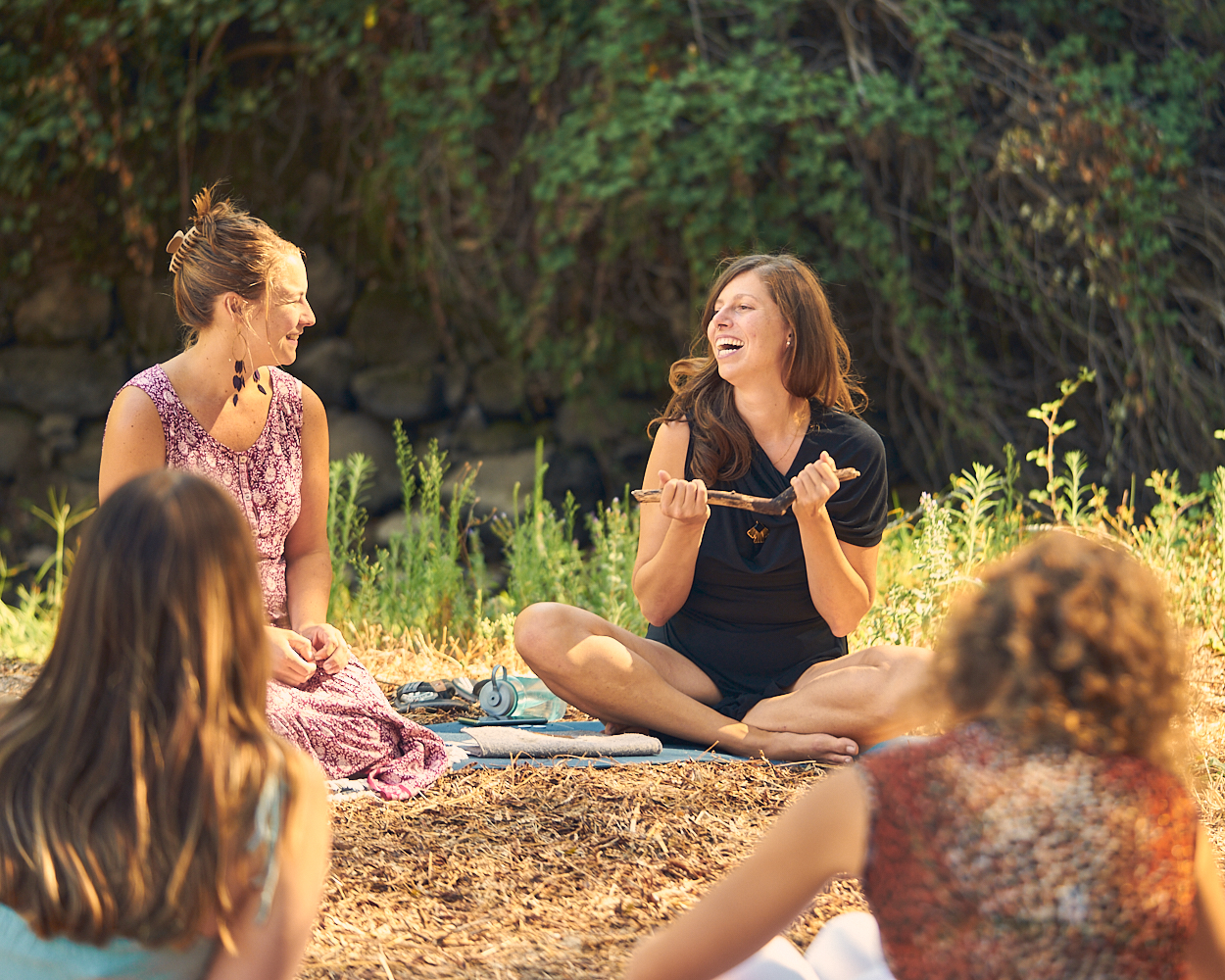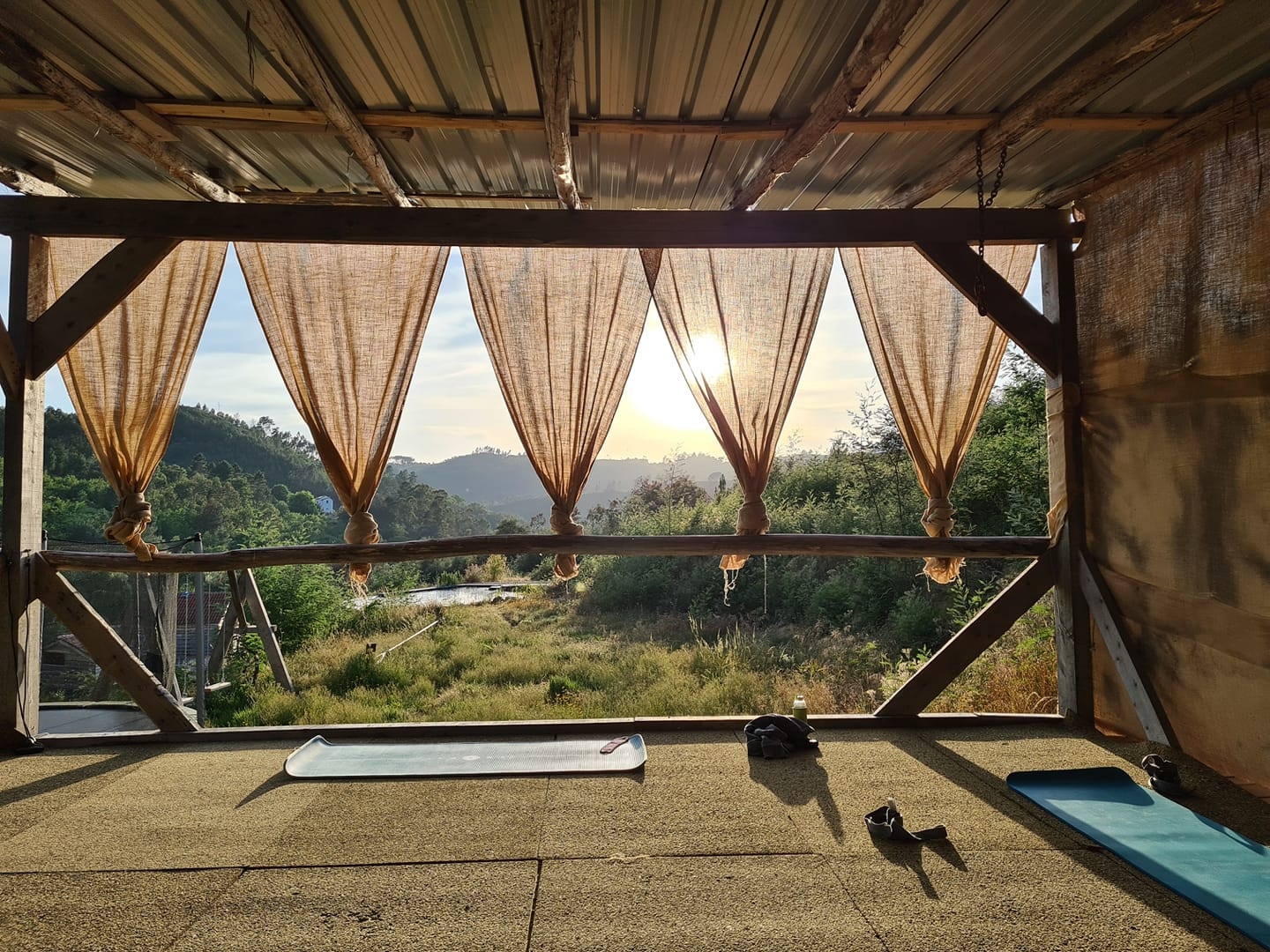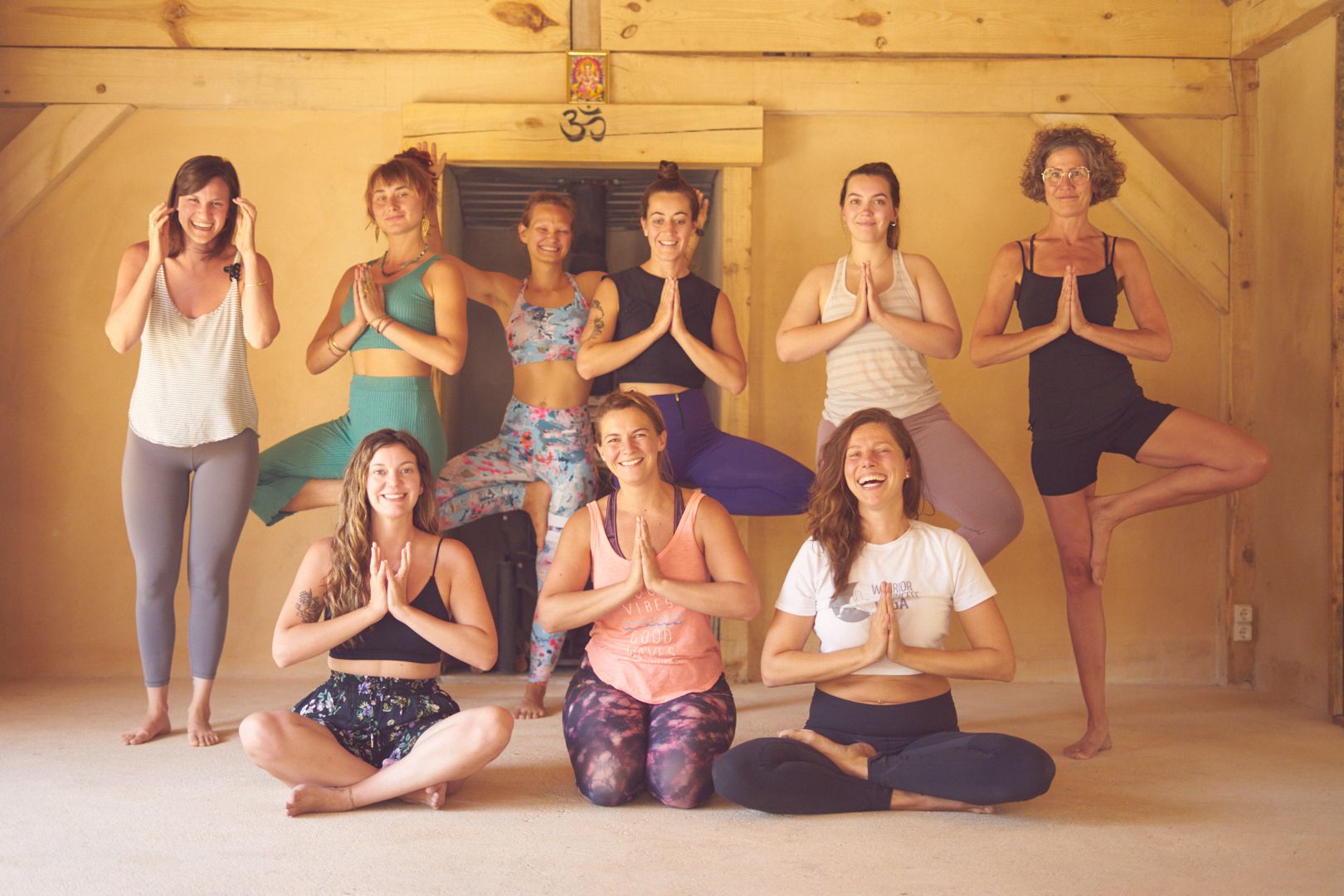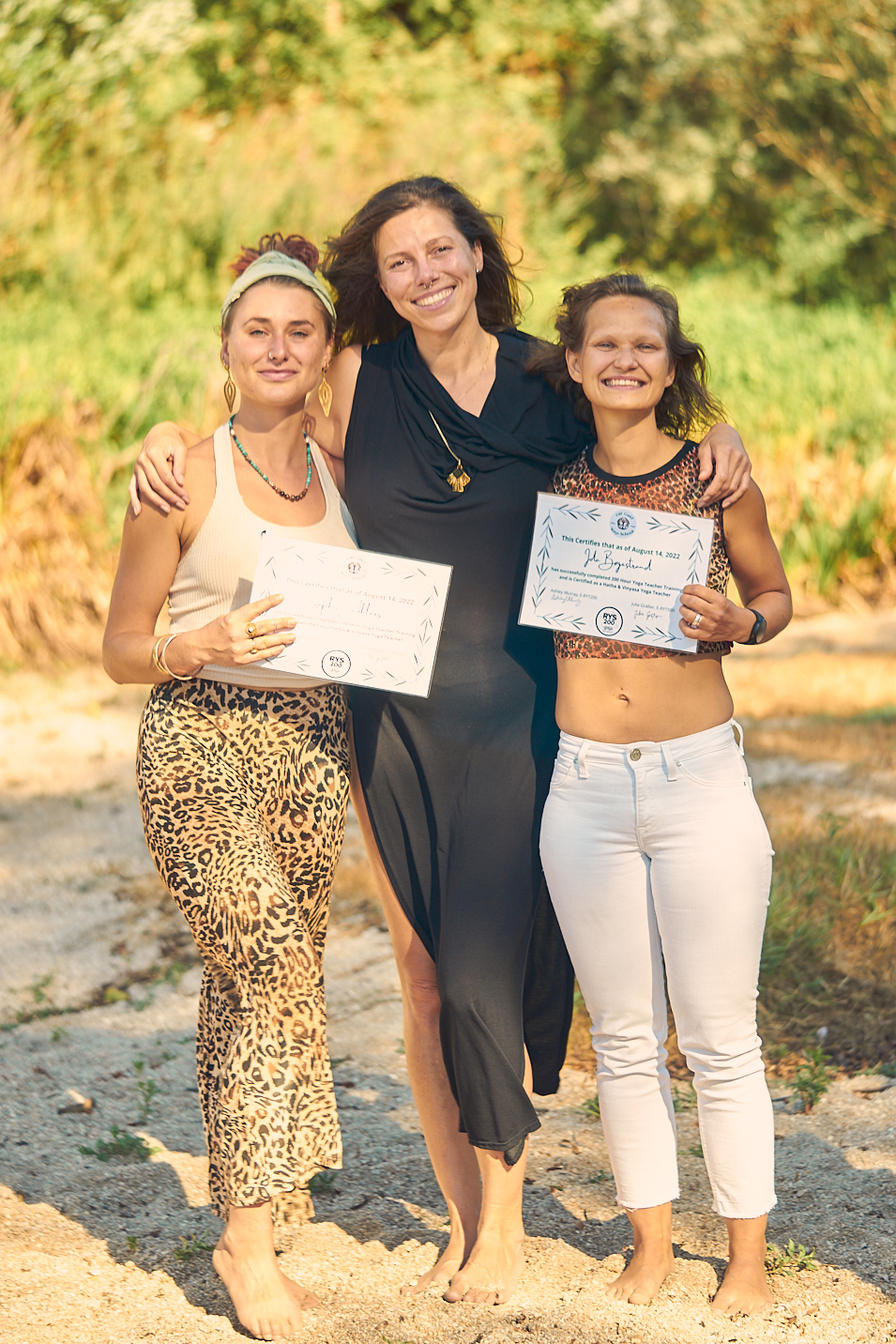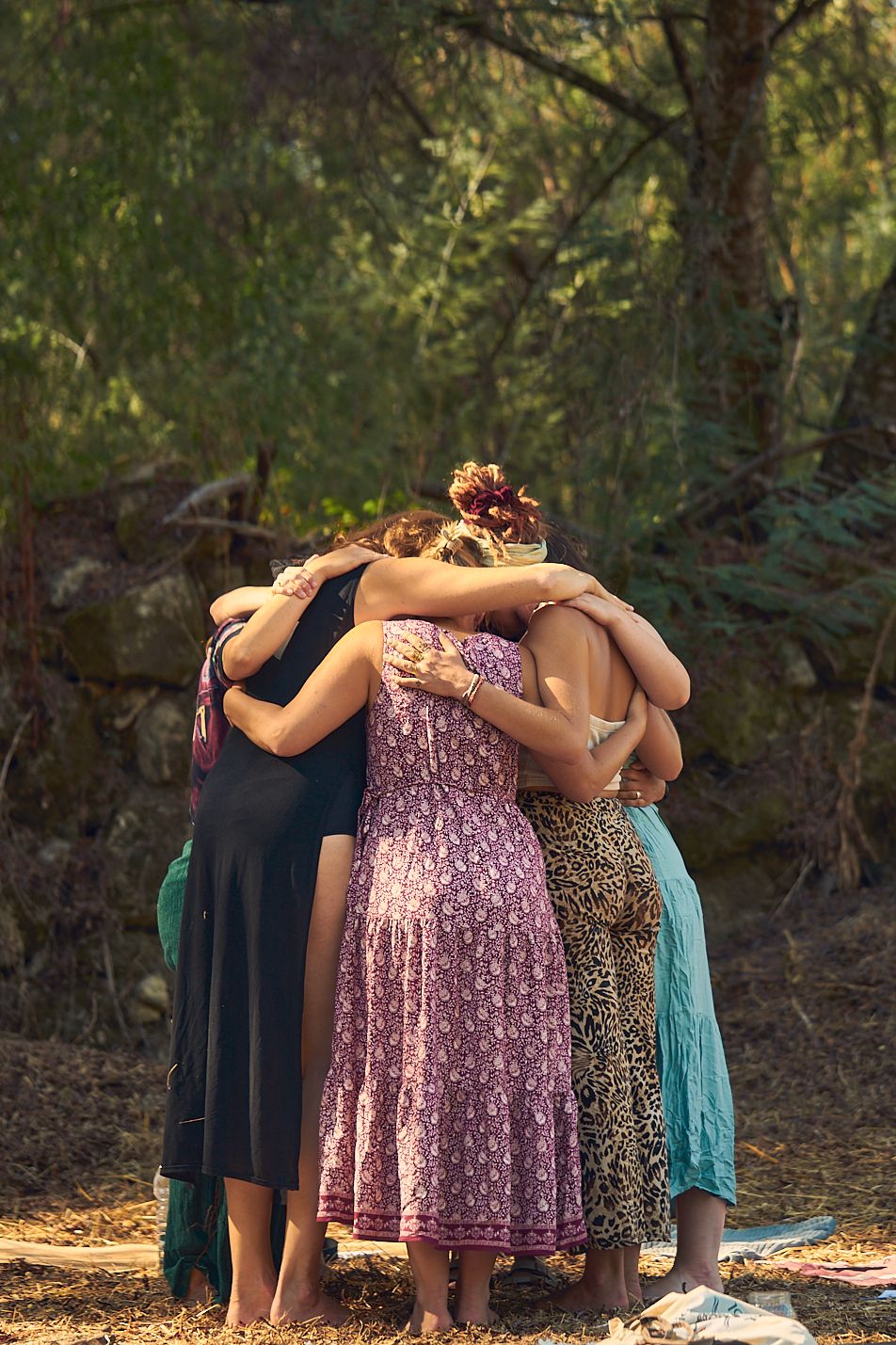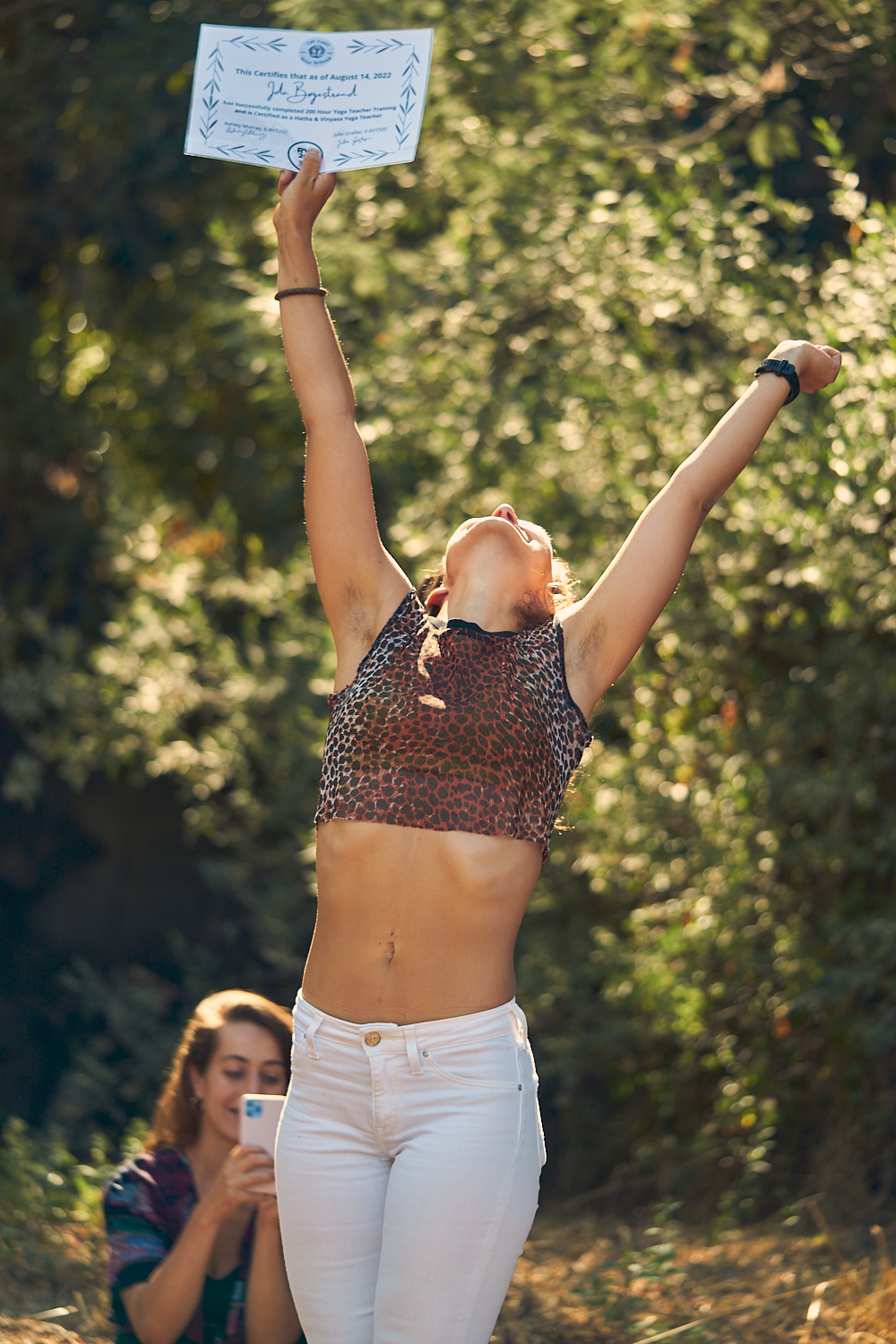 Want to apply for the 200hrs Yoga Alliance certified Yoga Teacher Training in Portugal?
Start by filling out this form, or get in touch below.
To apply for the Yoga TTC or for any questions, get in touch: