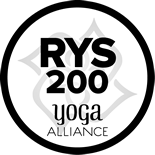 200hr Hatha and Vinyasa Yoga Teacher Training in breath-taking Nature
The serene Portuguese nature provides the perfect setting for this life-changing yoga journey
Affordable 200hr Yoga Teacher Training in nature at Gravito, Leiria, Portugal 28.05.-18.06.2023. These dates don't work for you? Check out our other amazing 200hr Yoga Teacher Training here or sign-up for the newsletter here to get updates on new training dates first.
More information coming soon. Want to pre-reserve your spot for this in nature and affordable high quality Yoga Teacher Training in Portugal 2023, contact us below. 
Join the affordable and immersive yoga teacher training program in Portugal. Set in the middle of nature at a small and sustainable venue with love to detail.
Besides the vastness of nature around you, you will be nourished by nature's fruits with plant-based garden to table meals.
Unique benefits of the holistic 200hr yoga teacher training in Portugal
*Get to know your trainers early. We offer free online classes with the lead trainers and free introduction calls.
*Your teacher trainers, are available to answer any of your questions and address any concerns throughout your program and afterwards as you embark on your journey as a Yoga Teacher. We value community and are there for you.
*Our student to teacher trainer ratio is kept low, which keeps things intimate and personal allowing us to help you grow individually.
*Every aspect of your training incorporates some portion of the curriculum, we not only study yoga, but we also live it.
*The course is RYS200 Yoga Alliance certified.
*You will begin practicing teaching within the first days of your Yoga Teacher Training, so that by the end of the 200h Yoga Teacher Course in Portugal you will feel confident in holding space and guiding a class.
*Our training uses a written evaluation as well as a practicum (an evaluated practice class), so that you will know where your strengths lie and where you can focus on development.
The experience was simply amazing!
Julia is professional, inspiring and studying with her was an extraordinary experience. Today, I also practice online lessons and continue to learn more and more from her. I really recommend participating in one of the teacher courses that Julia teaches and of course staying updated on the classes and workshops that are published online:) I highly recommend, I won the teacher for life.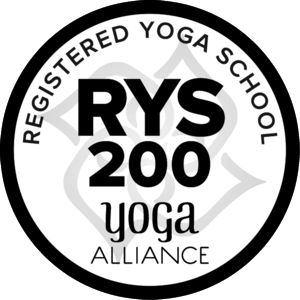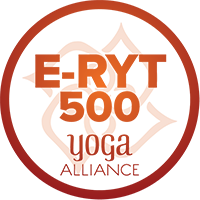 200hr Yoga Teacher Course Curriculum includes
Hatha Yoga
Hatha Vinyasa Yoga
Ashtanga Yoga
Yin Yoga
Restorative Yoga
The History of Yoga
The Philosophy of Yoga
Pranayama Skills
Meditation
Mantra and Chanting
Embodied Movement
Anatomy and Physiology of Yoga
Writing for Mindfulness
Yoga Ethics
Thai Massage
Teaching Skills
In Depth Alignment Workshops
And more!!!
Your passionate and qualified Yoga Teacher Trainer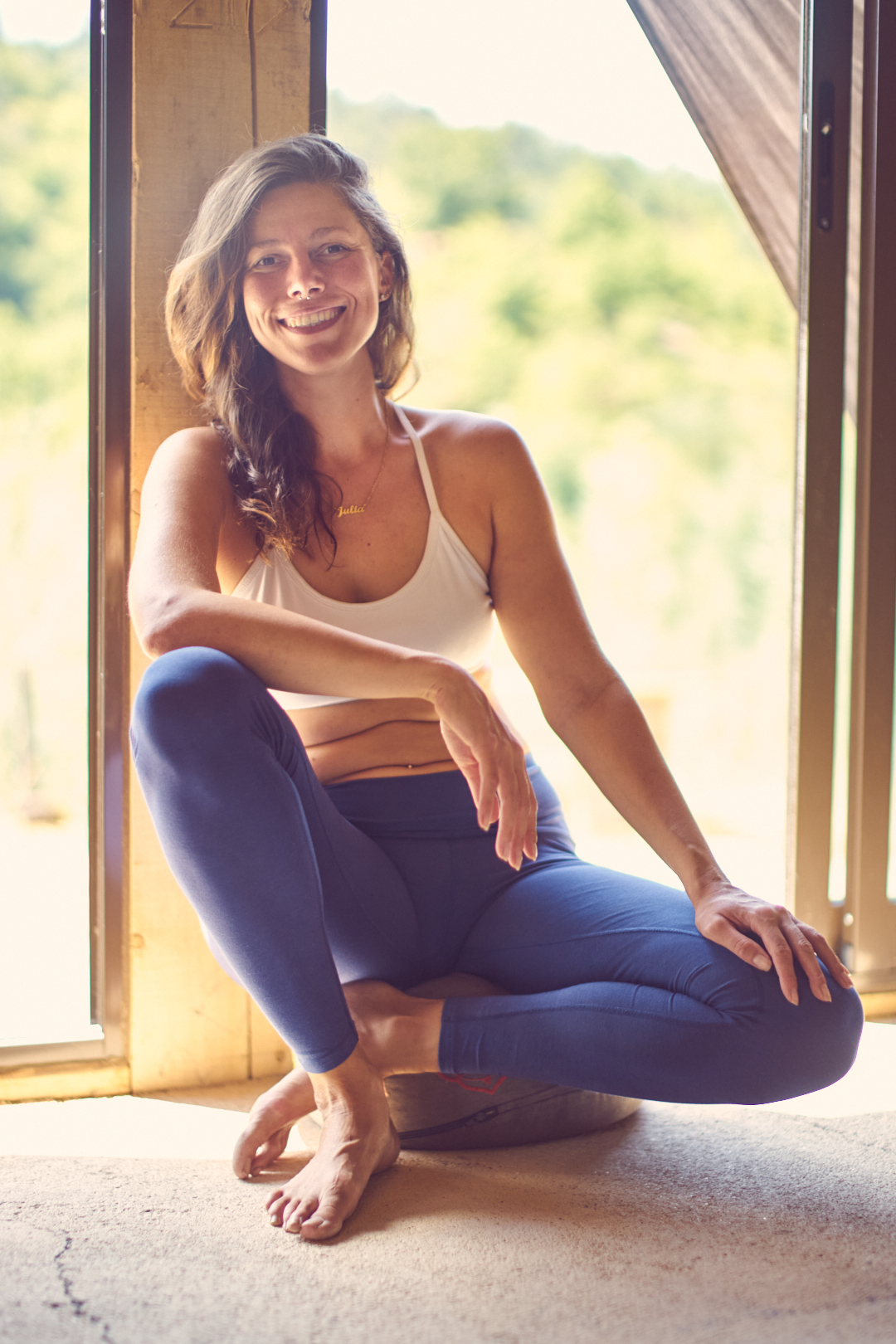 Julia Grässer
E-RYT 500, YACEP & Yoga Teacher and Breathwork Facilitator
Julia lives a yogic life and is passionate about introducing people to teach yoga. She believes the techniques offered by yoga can help everyone to lead a happy and healthier life – most yoga happens off the mat – let us bring it to the world. She studied yoga in Thailand (Yin, Meditation), South Africa (Hatha, Yoga Nidra), Guatemala (Ashtanga Vinyasa, Pranayama), Italy (Tantra, Shamanism), Greece (Breathwork) and online with an Indian Yoga School (Yoga Therapy) and holds 1,100+ hr of certified training with the yoga alliance E-RYT 500 and YACEP (Yoga Alliance Continued Education Provider) registration. She is experienced in holding space and facilitating yoga teacher training and has taught more than 2,500hr of yoga over the last years.
Price for your Yoga Alliance certified
and affordable 200hr Yoga Teacher Training in Portugal
To be announced soon. Sign-up for the yoga newsletter here.
Want to apply for the 200hr Yoga Alliance certified Yoga Teacher Training in Portugal?
Get in touch below. We are looking forward hearing from you!
To apply for the Yoga TTC in Portugal or for any questions, get in touch: