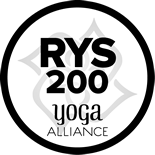 200 hour Yoga Teacher Training in Mexico
Join us for an exclusive and life-changing Yoga Teacher Training in Sayulita, Mexico
21 days certified Yoga Teacher Training Course 09.-30.01.2023 on the beautiful Mexican Pacific Coast in Sayulita.
In between the stunning Mexican Pacific Coast and the magical Sierra Madre's Occidental Mountains, lies Sayulita. Enjoy the diverse tropical wildlife and the laid-back hum of ocean calm. Sayulita is know for it's chill vibes and as a place you might want to hang around for some time. 
This exclusive yoga teacher training is organized by the Middle Path Movement. Read more about how Jessica founded the yoga school here.
The 21 days 200hrs intensive transformation program is for anyone who is ready to deepen their spiritual practice on and off the mat and simultaneously certifying as accredited yoga teacher. We will study in a small group of maximum 15 participants and 3 qualified, certified and experienced yoga teachers.
Upon completion of this yoga teacher training course in Mexico, our students have joined a global tribe of people who have put in the loving intention to grow beyond their limiting beliefs and heal their own mind, body and spirit. Further, they will leave the training with a unique and powerful skill set that they can take and share with with the rest of the world. Our teacher training courses thrive to provide a safe and healing environment for our students to experience the power of yoga first hand, then only when fully embodied we are able to authentically and safely teach future students or be truly empowered in our self-practice.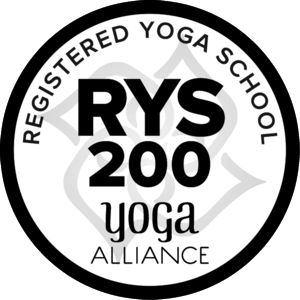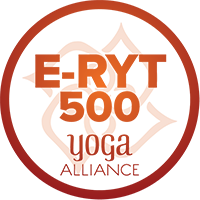 RYS200 Yoga Teacher Course Curriculum includes
*Hatha Yoga
*Hatha Vinyasa Yoga
*Ashtanga Yoga
*Inversions and Advanced Adjustments
*Rocket Yoga
*Yin Yoga
*Restorative Yoga
*The History of Yoga
*The Philosophy of Yoga
*The Chakra System and Meridians
*Pranayama Skills
*Meditation
*Mantra and Chanting
*Embodied Movement
*Anatomy and Physiology of Yoga
*Writing for Mindfulness
*Yoga Ethics
*Teaching Skills
*The Art of Sequencing
*Partner Yoga
*Deep Adjustments (Iyengar Style)
*In Depth Alignment Workshops
*Teachings on Mexican Culture
*Walking Meditations to Local Sites
*Sunrise Beach Yoga
*And more!!!
Your passionate and qualified
Yoga Teacher Trainers at
Middle Path Movement RYS200 in Mexico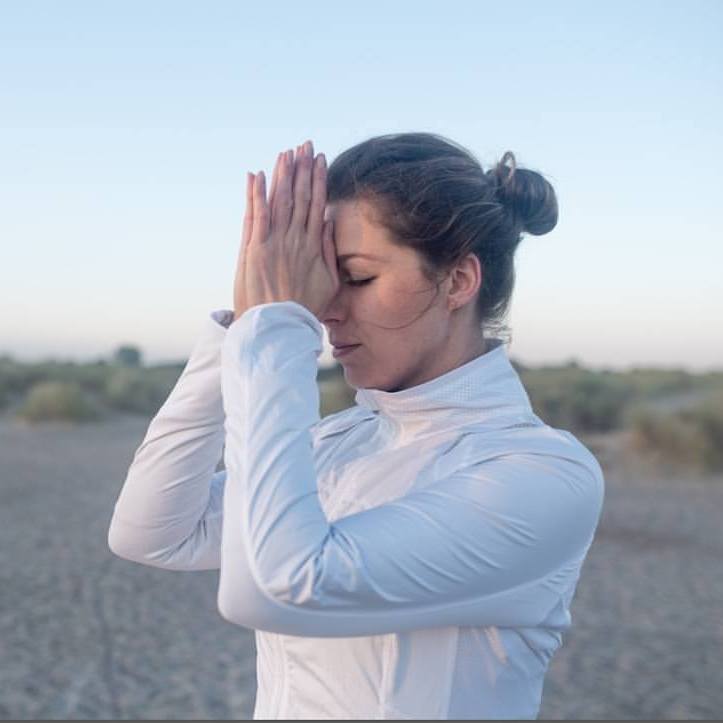 Julia Grässer
E-RYT 500, YACEP & Lead Yoga Teacher and Breathwork Facilitator
Julia lives a yogic life and is passionate about introducing people to teach yoga. She believes the techniques offered by yoga can help everyone to lead a happy and healthier life – most yoga happens off the mat – let us bring it to the world. She studied yoga in Thailand (Yin, Meditation), South Africa (Hatha, Yoga Nidra), Guatemala (Ashtanga Vinyasa, Pranayama), Italy (Tantra, Shamanism), Greece (Breathwork) and holds 1,100+ hrs of certified training with the yoga alliance E-RYT 500 and YACEP (Yoga Alliance Continued Education Provider) registration. Julia is currently the Lead Yoga Teacher Trainer at Off Grid Yoga School and for Middle Path Movement at their exclusive Yoga Teacher Training in Mexico. She is experienced in holding space and facilitating yoga teacher training and has taught more than 2,350hrs of yoga over the last years.
Price for your Yoga Alliance certified
Yoga Teacher Training in Mexico
Prices between £1,595 to £2,645. Reach out below to discuss the best option for you.
To apply for the Yoga TTC in Mexico or for any questions, get in touch: