Yoga Workshops
Learn to grow
In our yoga shala (home, abode) we come together to learn, share and grow. We want to empower you, so you have the tool kit of yoga ready when life gets a bit bumpy. If you are a new practitioner or feeling a bit more advanced, the variety of workshops will help you to grow if you are open to learn. And maybe even share your knowledge in our event series Yoga Teacher Shala.
Want to host your own event or looking for a retreat: Click here.
For sign up click here. Keep in mind that members get discount for the yoga workshops. Max. 9 participants, unless otherwise stated. Bring your own mat and props. All workshops will take place at our studio at Kronprinsessegade 20 unless otherwise stated.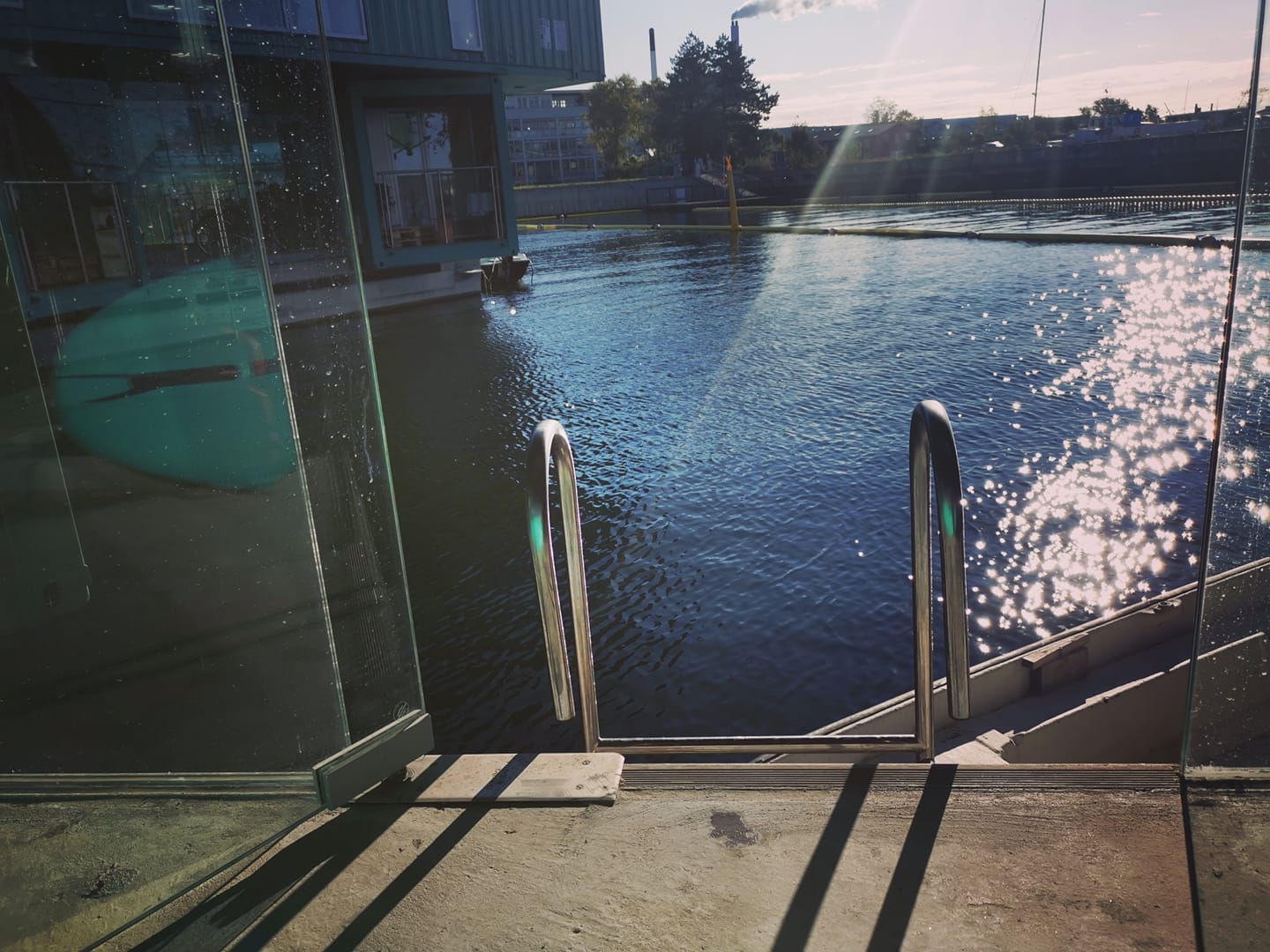 Sunrise Meditation and Winter Bathing at Reffen
Jan10, 8am-9am
We meet 30 min before sunrise in silence to meditate on the rooftop of Urban Rigger C (Laura). Dress warm! After the mind is prepared, we take a refreshing dip into the cool water together. Bring a towel and what ever you like to sit on during the meditation. Contribution 90kr (50kr for members).
Back to Basics
Jan17, 1.30pm-4.30pm
Back to Basics is a workshop for beginners and yogis who want to deepen their practice. In this 3h workshop (incl. 2 short breaks) Julia will take you on a journey to better understand your yoga practice. You will talk about the structure of a yoga class, the different class types, the importance of Bhandas (energy locks) and the breath during your practice. It includes breath work (pranayama) and the study of basic asanas (yoga postures). In the end of the workshop you will practice together what you just learned in a basic yoga practice (approx. 1h).
Contribution: 350kr (300kr for members)
pic by @4otomo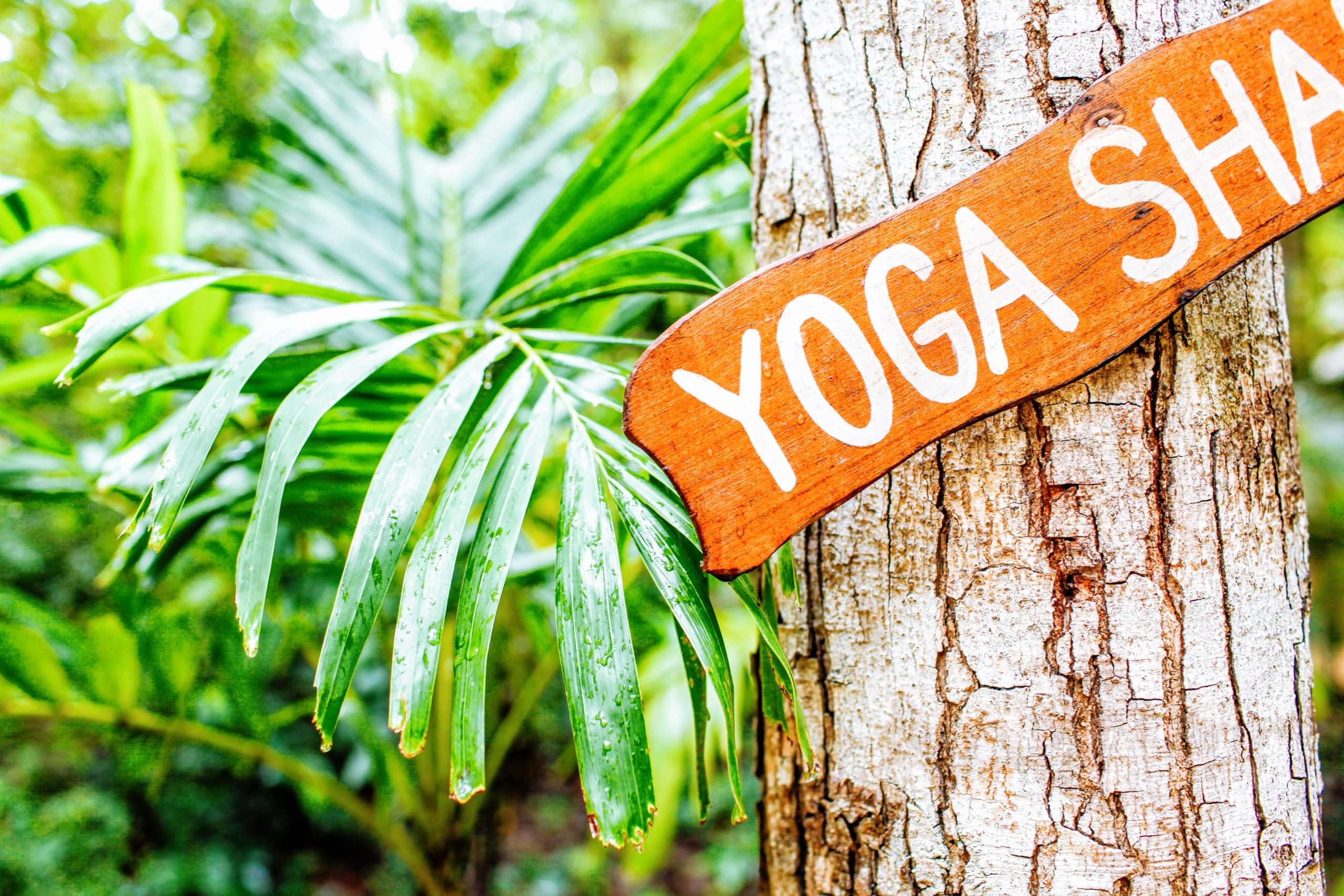 Yoga Teacher Shala – meet other teachers, learn and share
Jan31, 2.30pm-4.30pm
Shala meaning home, abode; a place to gather, share, experience and grow. In those wild times we teachers need to stick together more than ever. Warrior Princess Yoga is facilitating this new series of events for teachers to meet, share and learn. Every meeting an other beautiful teacher will share their knowledge in a talk or class with the group for 60min. Are you our next teacher? Then please send me your ideas about what you want to contribute to the yoga teacher community. Afterwards we can share thoughts and experiences while enjoying a nice organic tea.
The event is donation based. 50% of the donation will go towards the sharing teacher and the other half will be used to facilitate the place.
Please sign up via text 31505992 or email julia@warriorprincessyoga.com