Yoga Workshops
Learn to grow
In our yoga shala (home, abode) we come together to learn, share and grow. We want to empower you, so you have the tool kit of yoga ready when life gets a bit bumpy. If you are a new practitioner or feeling a bit more advanced, the variety of workshops will help you to grow if you are open to learn. 
Want to host your own event or looking for a retreat: Click here.
For yoga workshop sign up click here. Keep in mind that members get a discount for the yoga workshops. Bring your own mat, props and valid coronapas. All workshops will take place at our yoga studio at Kronprinsessegade 20 unless otherwise stated.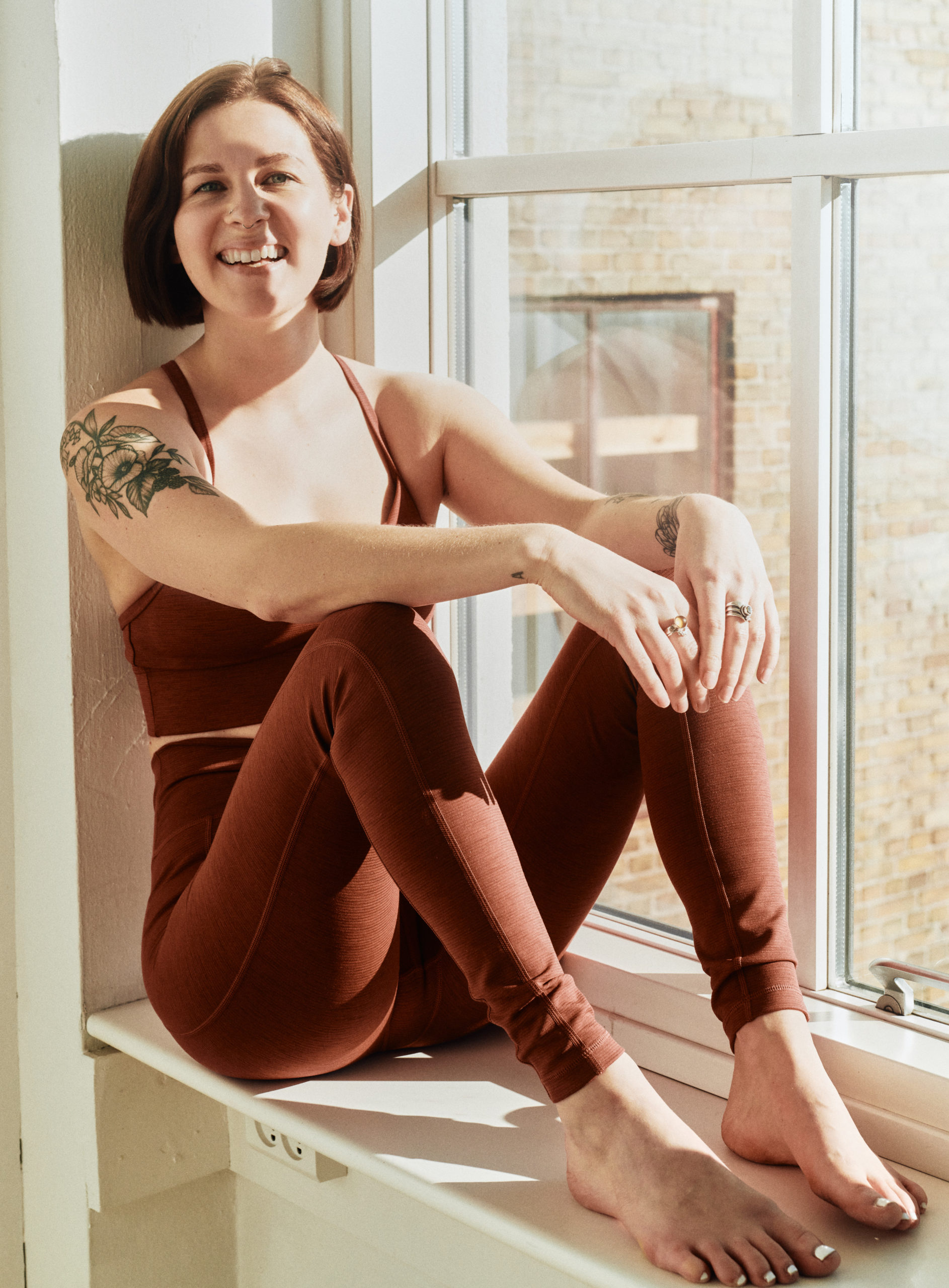 Alignement Master Class with Toni and Julia
June 28, 7.30pm – 8.45pm
In this online class the experienced teachers Toni (550-hrs) and Julia (700-hrs) will present common yoga poses and how they are often unknowingly miss-aligned. You can just sit back and relax while taking notes or role out your mat and try it out right away.
Advanced yogis – to check in with they current posture work – as well as beginner – yogis to start of there practice with the right alignment knowledge – are welcomed a like.
Contribution: 150kr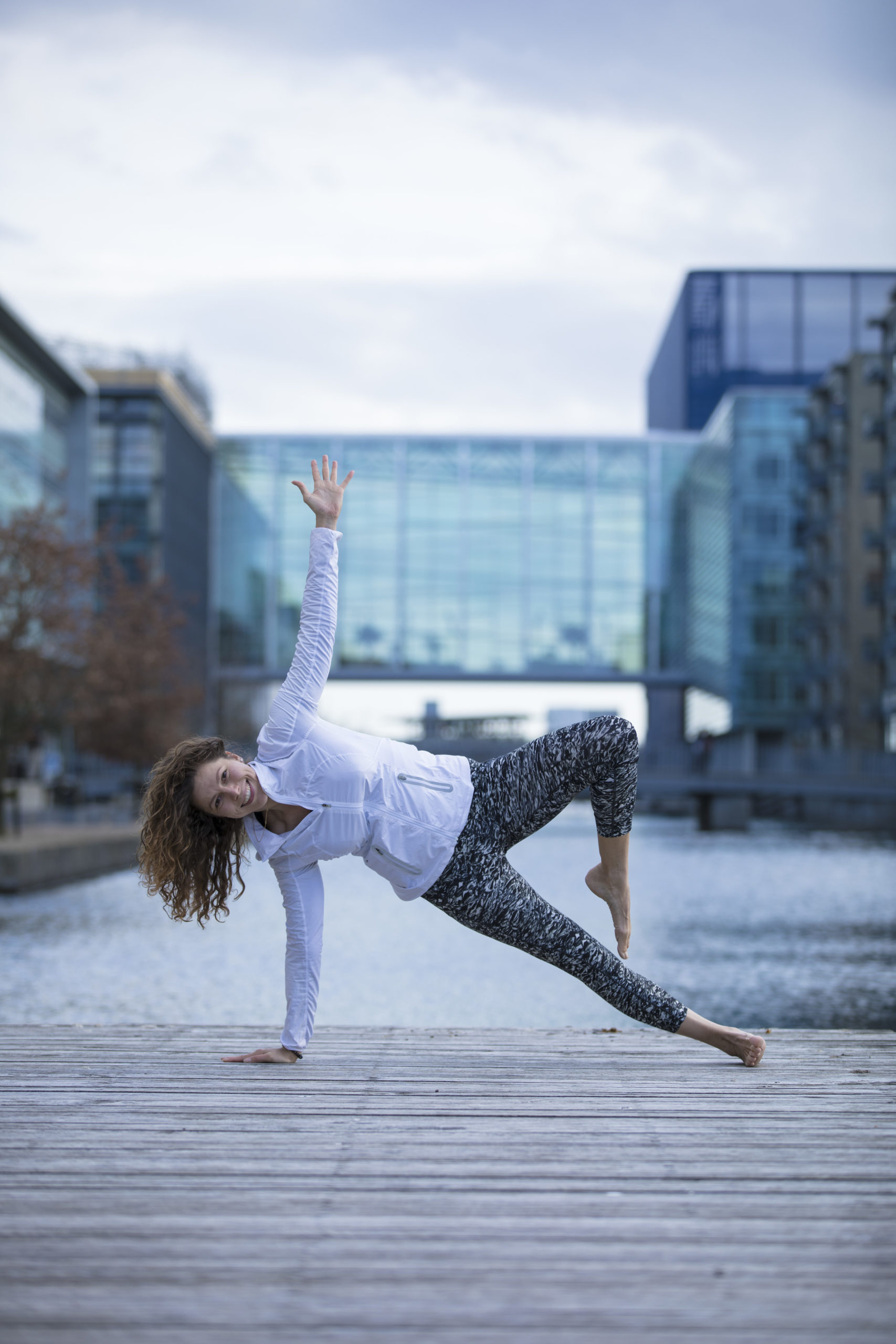 Fascia Yoga Workshop
July 04, 2pm – 4.30pm
Fascia is a network of connective tissue that wraps around and holds every organ, blood vessel, bone, nerve fiber and muscle in place. It is one structure that is made out of layers that are woven and clued. Fascia has many nerve endings and it stretches when you move. It supports our posture, movement, energy transmission and cell nourishment. Our lifestyles greatly impact the health and the gliding and sliding abilities of our fascia needed for effortless and pain-free movement. When fascia thickens and becomes sticky, it can develop painful knots and can even cause unreferred pain (in seemingly unrelated parts of the body) as well as limit your mobility and influence your posture. If the fascia is dense and sticky, it further restricts the flow of nutrients the one way and the elimination of waste the other way.
Fascia Yoga is a fun, intuitive and new way of moving, breathing, chanting and stretching, open for all levels. In this workshop, you will learn the principles of fascia yoga and how you can integrate it in to your daily life to stay healthy, in good posture, mobile and flexible.
Contribution: 350kr
Pic by Elad Itzkin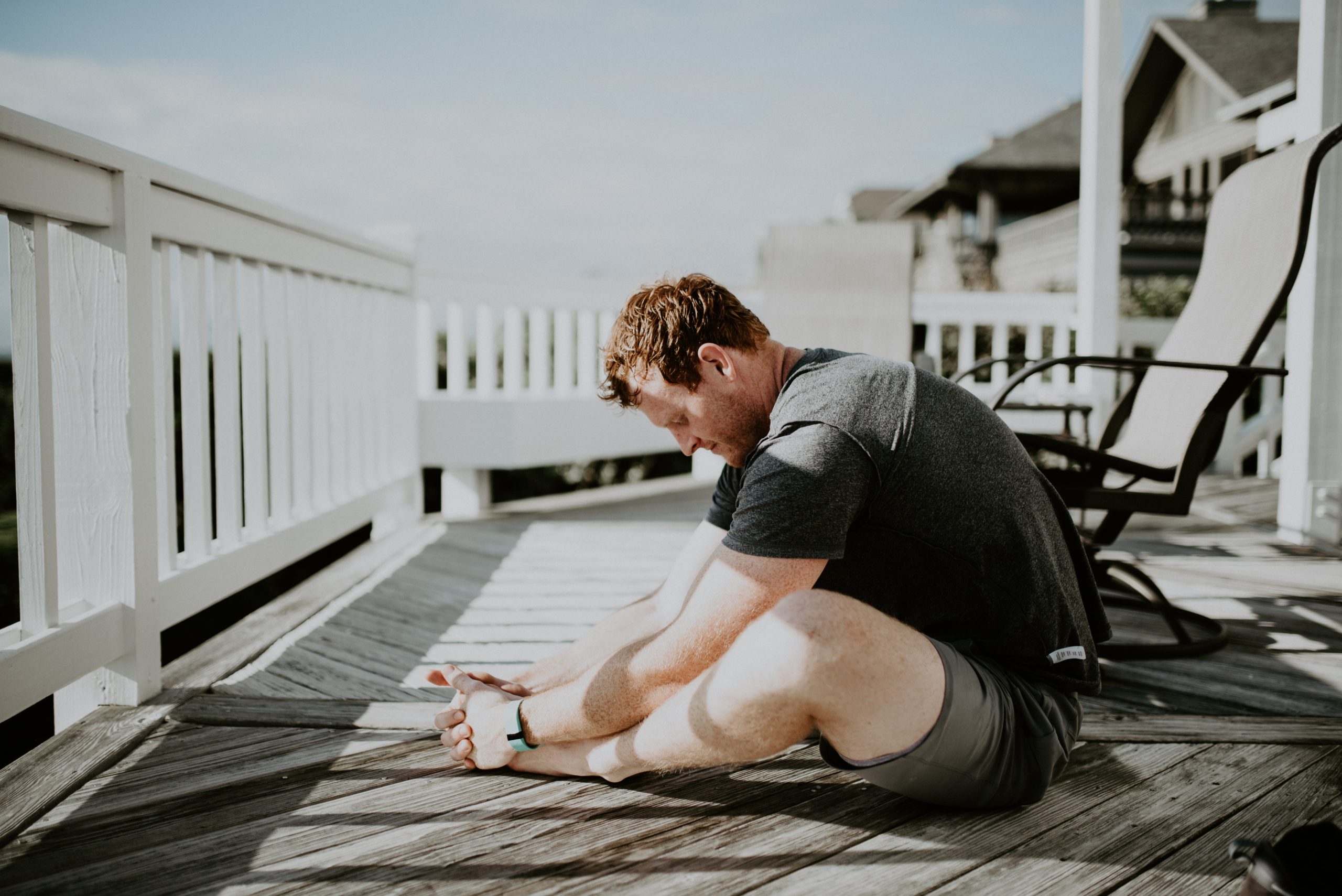 Yoga for Beginners Workshop
July 18, 10am – 1pm
Back to Basics is a workshop for beginners and yogis who want to deepen their practice. In this 3h workshop (incl. 2 short breaks) Julia will take you on a journey to better understand your yoga practice. You will talk about the structure of a yoga class, the different class types, the importance of Bhandas (energy locks) and the breath during your practice. It includes breath work (pranayama) and the study of basic asanas (yoga postures). In the end of the workshop you will practice together what you just learned in a basic yoga practice (approx. 1h).
We practice in a small group and aim to create an open and safe environment, open for your questions and sharings.
Minimum 3 participants, max 6.
Contribution: 400kr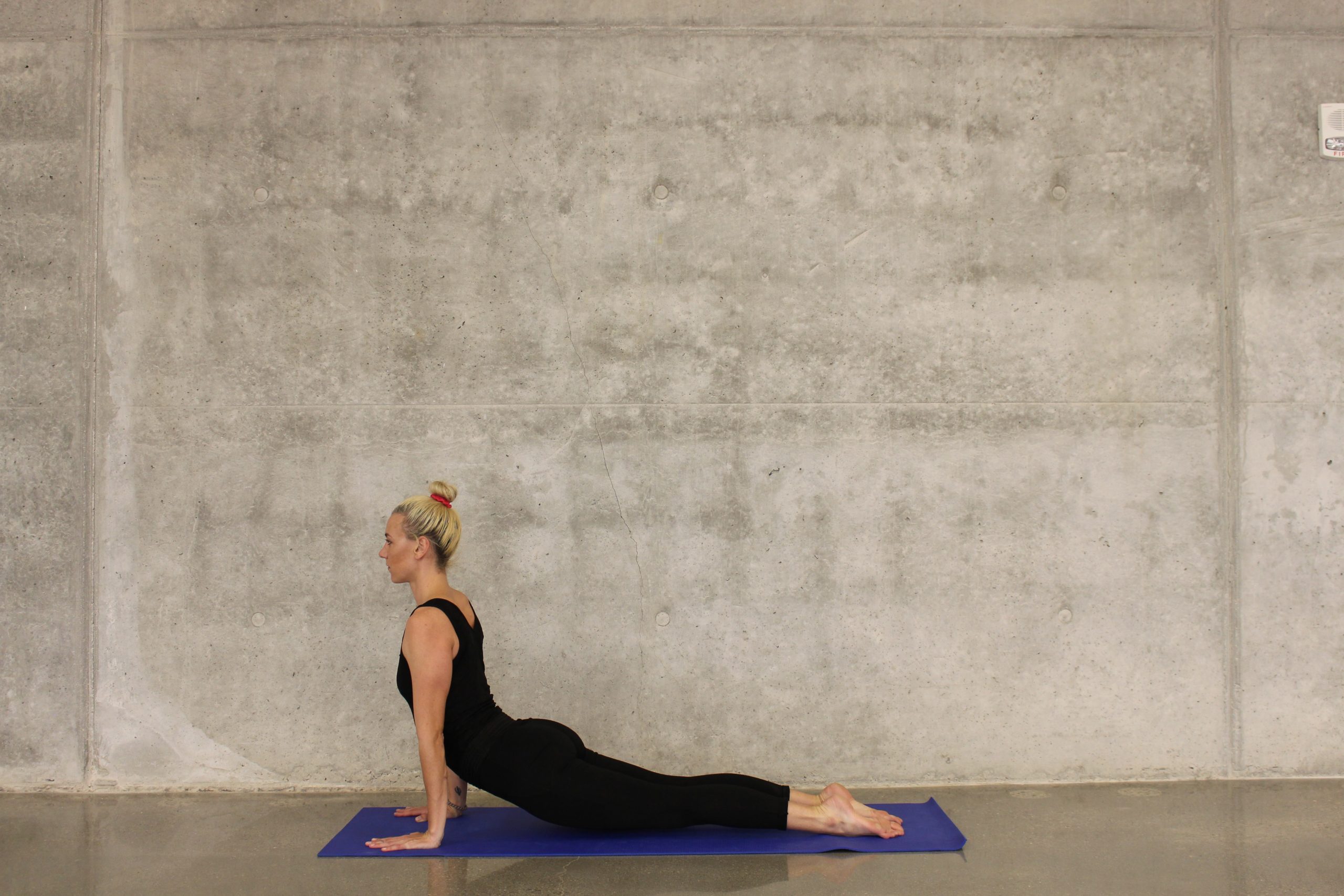 Sun Salutation Workshop
July 25, 9.30am – 11.30am
Had a break form the studio or never really got the difference between Sun A and B? This workshop is for you.
We will go through Classic Surya Namaskar, A and B. Look into the correct alignment of the poses and learn what sun salutations have to offer besides a great energizing physical practice. Let us salute the sun. If weather allows we can practice outside in Kongens Have.
Contribution: 290kr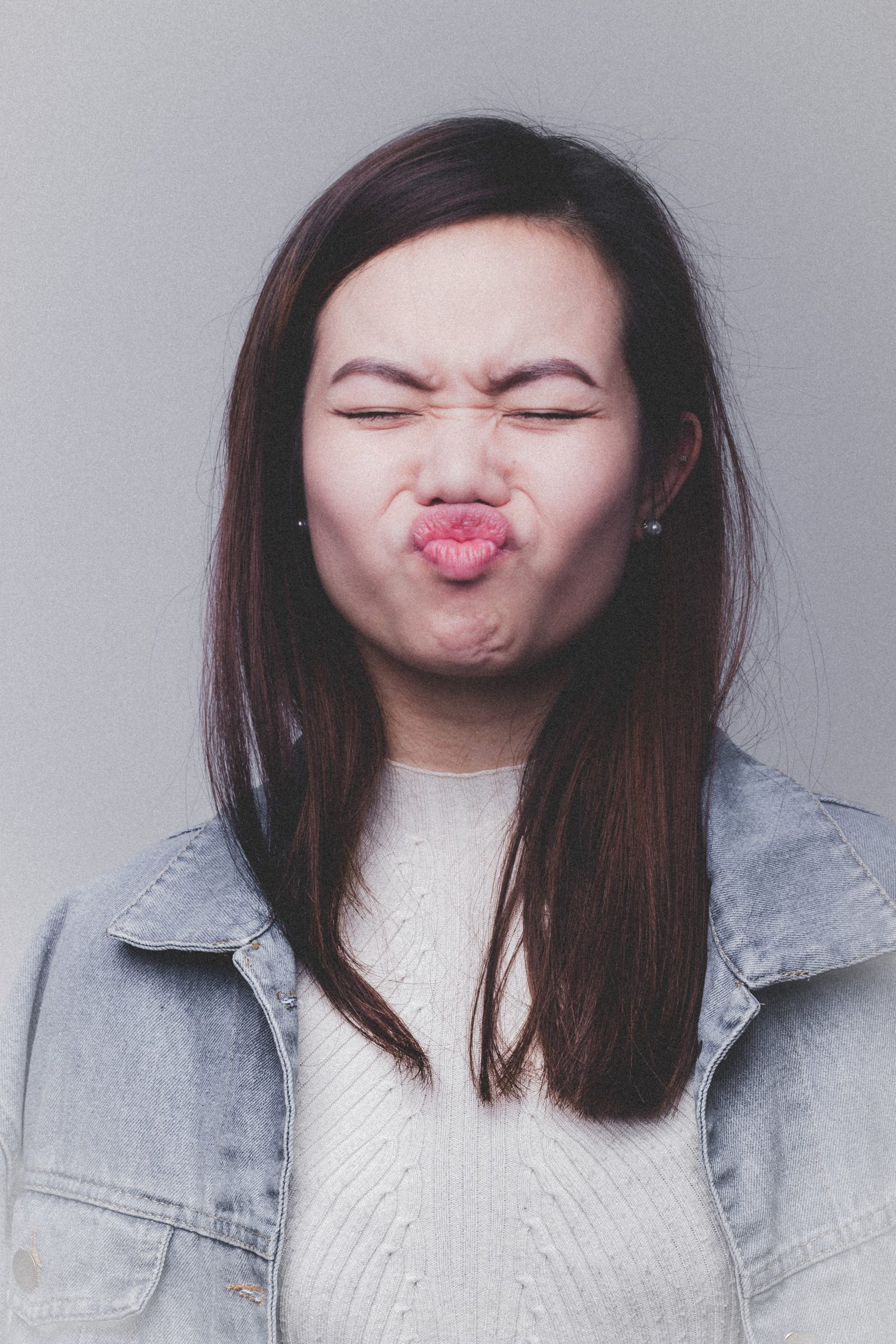 Face Yoga Master Class
TBD, Sign-up for the newsletter and get informed
Want to feel less tension in your jaw and neck? Want to look fresher and more youthful?
There are 43 muscles in our face. They can tense up and lose strength just as any muscle in our body. With Face Yoga you will learn how to release tension, for example in your jaw area to reduce teeth grinding at night, a stiff neck and headaches.
By strengthening the facial muscles, which lie just underneath your skin, you will achieve a natural lifting effect and reduce wrinkles. With face yoga you will not only feel more relaxed, but also look refreshed.
You will learn different exercises and self-massages to release tension and strengthen your face muscles, which will help you to stay relaxed, keep wrinkles in check and your facial contours defined.
Contribution: 250kr