Yoga Workshops
Learn to grow
In our yoga shala (home, abode) we come together to learn, share and grow. We want to empower you, so you have the tool kit of yoga ready when life gets a bit bumpy. If you are a new practitioner or feeling a bit more advanced, the variety of yoga workshops will help you to grow if you are open to learn.
Want to host your own event or looking for a yoga retreat: Click here.
For yoga workshop sign up send us an email. Bring your own mat, props and valid coronapas. All workshops will take place at our yoga studio at Kronprinsessegade 20 unless otherwise stated.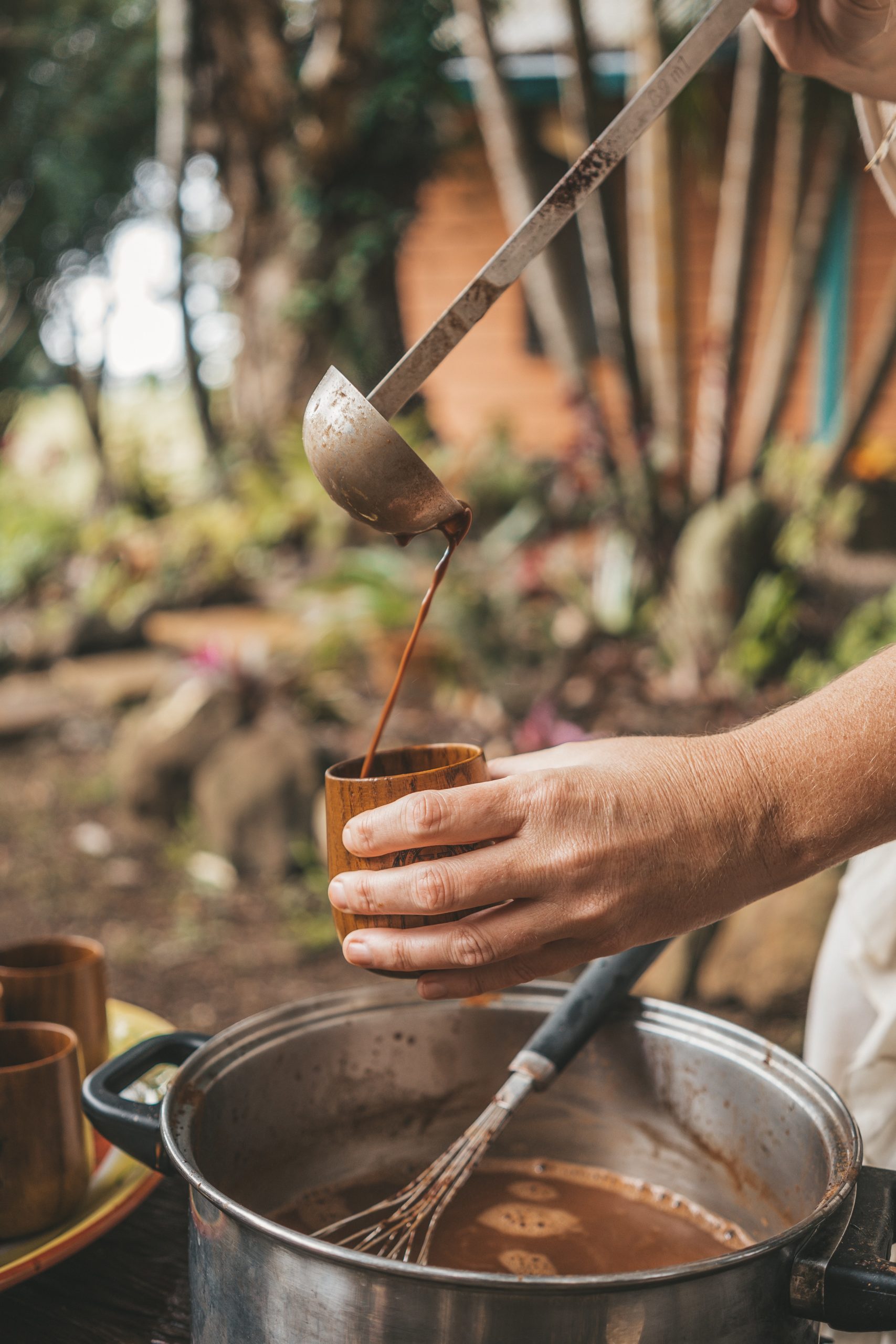 Dive Deeper – Cacao Ceremony, Yoga Nidra and Healing Sound Bath
August 4, 5.30pm – 8pm
Come with us on a journey to your true self in this truly unique ceremony.
Anne Marie has been studying and working with plant medicine for a few years and cacao is her favorite plant to work with. Besides the healing aspects of cacao she loves it's capabilities of opening the heart.
She also is a Sound Therapy Practitioner where she let's the vibrations of the sound travel through the room and into the body to help loosen up and release stuck emotions. "When Cacao and Sounds are combined we are truly able to go on deep journeys."
Julia is an advanced yoga teacher and has been using Yoga Nidra to release stuck emotions and trauma of her students for years. This deep relaxation is a journey beyond the conscious mind.
The combination of the different techniques will guide you on a divine journey to better get to know yourself and letting go of things that do not serve you anymore.
This 2.5 hrs experience is limited to max 9 participants and includes cacao for the ceremony and snacks.
Contribution: 450kr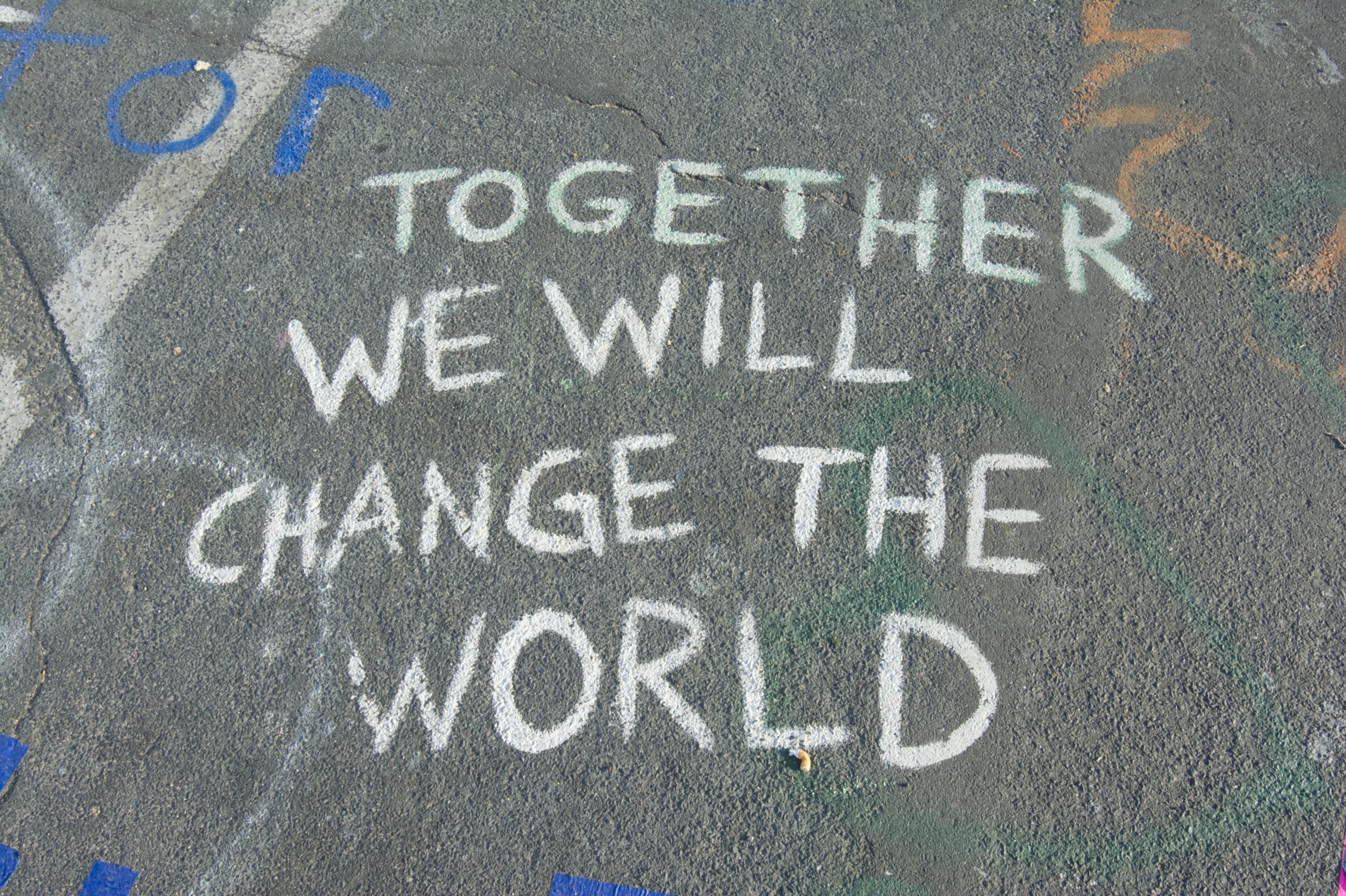 Closing and Charity Class
August 8, 10am – 11.30am
After 10 months of up and downs in the studio, we are closing our doors for now. For the last day in the studio, I invite you to come by to say goodbye to our little shala and practice yoga together. The class is donation based (cash only) and 50% will go to EarthChild Project, which offers yoga classes to kids in South African townships, and the other 50% will support me to take a Shamanic Energy Healer Training to deepen my knowledge in this new exciting area and to have new magical things to share with you. 
Sign-up required as spaces are limited: info@warriorprincessyoga.com
If you cannot join the class but want to donate anyways, please reach out too, every krone makes a difference. Together we will change the world. 
Contribution: Cash donations.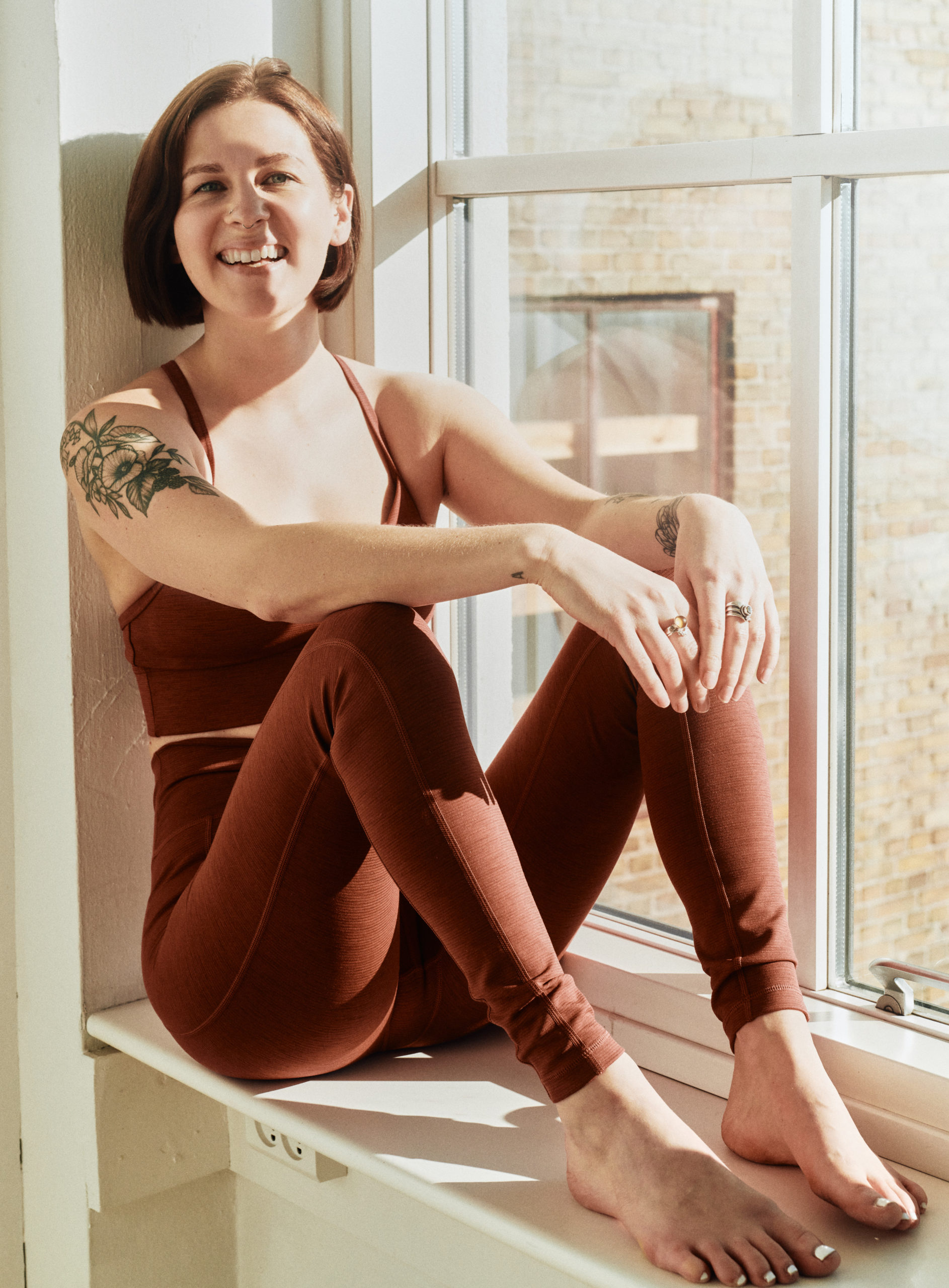 Alignement Master Class with Toni and Julia
TBD
In this online class the experienced teachers Toni (550-hrs) and Julia (700-hrs) will present common yoga poses and how they are often unknowingly miss-aligned. You can just sit back and relax while taking notes or role out your mat and try it out right away.
Advanced yogis – to check in with they current posture work – as well as beginner – yogis to start of there practice with the right alignment knowledge – are welcomed a like.
Contribution: 150kr