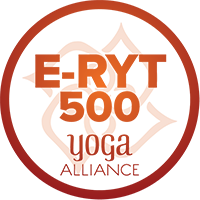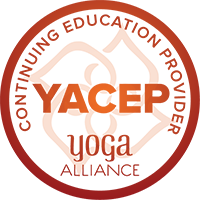 Published Yoga Articles
Overview of my articles about yoga – published in international Yoga magazines or Established yoga blogs
Make this Christmas a relaxing one.
Useful tips on how to begin your yoga teacher journey.
The art of breathing right and it's benefits.
Better sleep, general health improvement and less stress. Read more about the many benefits of yoga.
The art of breathing right and it's benefits.
Yoga in your office can reduce stress and increase productivity.
Yoga is for everyone.
Expert tip to reduce stress while travelling.
Create the right atmosphere and mindset for a fulfilling home practice.
Just feel.
Includes yoga poses to ease the discomfort and pain.
3 practices to clear your mind and better understand who you are.
Release eye tension and tackle headaches with yoga for eyes.
Do not let fear take over your life.
A good night sleep for yourself and others.
The ego has no space on out mat – leave it outside.
An ancient science in a modern world
From social norms to inner observance
Asanas: A modern phenomenon?
Sun Salutation on a chair
About my compassion journey and why yoga is vegan
Need an article about yoga? Get in touch: