Warrior Princess Yoga
Copenhagen
About Warrior Princess Yoga in Copenhagen
Warrior Princess Yoga is a teacher collective of four teachers based in Copenhagen. We are specialized in making yoga accessible to everyone, as there IS a practice that fits every lifestyle and all physical bodies. Traditional yoga with a modern twist and an open heart. We teach yoga in English, German and Italian. Hence we have a lovely mix of international and local students in Copenhagen.
The world is in desperate need for more kindness. Be the change you want to see in the world. Start your yoga practice now and become part of a movement to make this world a kinder, happier and healthier place.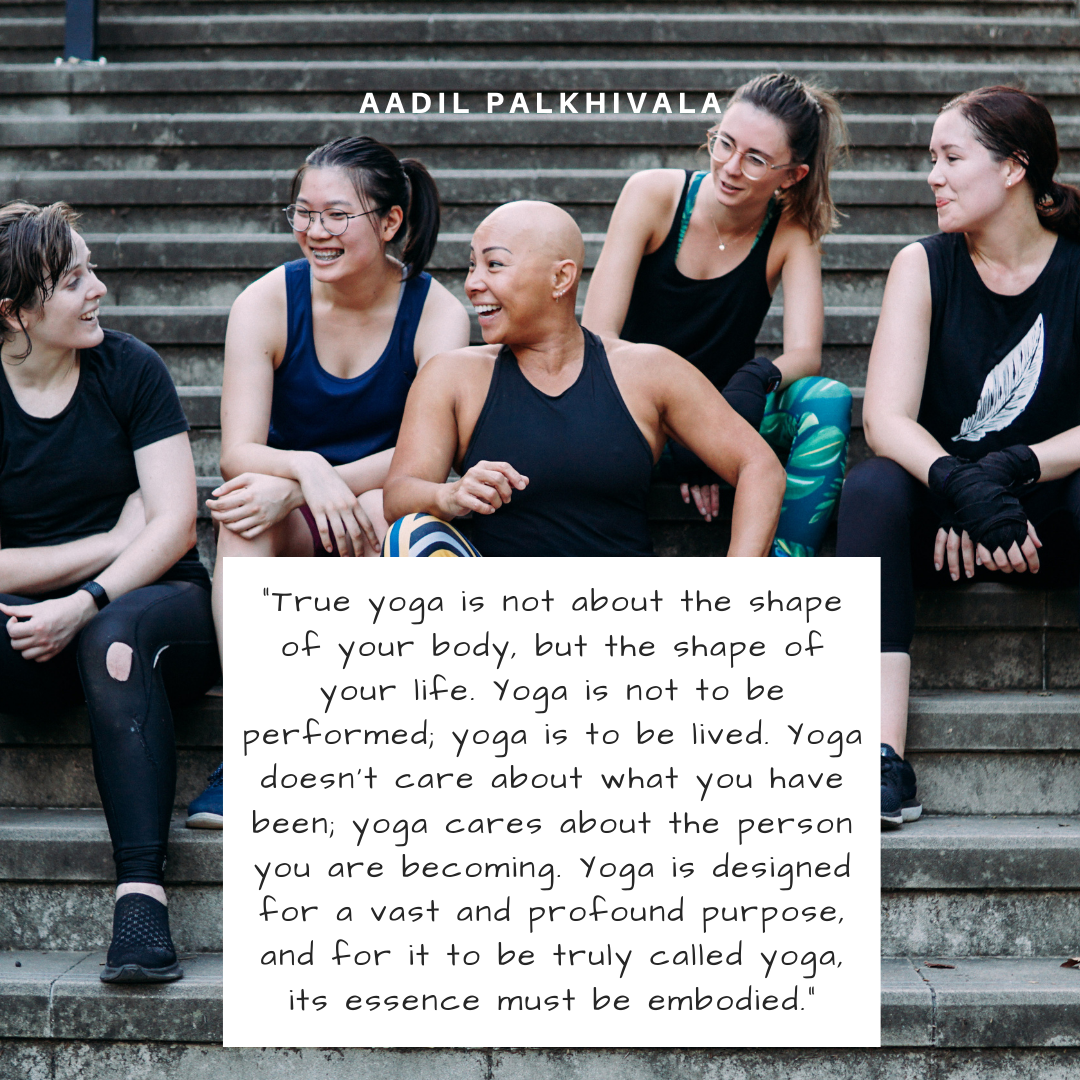 Private Yoga Classes in Copenhagen
We are dedicated to find the right style of yoga for you, while we practice together and while we are not around. Useful tools to master your life in a hectic and fast changing world. A private class is not only very convenient for you but also tailored to exactly what you need, physically, mentally and emotionally at this time of your life. This can be learning how to perform safe and functional posture alignment or just lying still and listen to your personalized yoga nidra and relax. Read more about our teachers here, to find the right fit for you. Further information and prices for private yoga classes in Copenhagen you can find here.
Winter Yoga in Copenhagen
Our popular outdoor yoga classes are on hold until next spring. Besides in the best yoga studio you can find us facilitating different yoga events in Copenhagen all year round. For winter we started a sunrise meditation and winter bathing event at Refshaleøen (Reffen) Copenhagen. Different yoga workshops for teachers and students are coming up regularly. Best sign up for the newsletter below to stay up to date as well as follow us on Instagram and Facebook.
I had such a great experience with my first session with The Warrior Princess that I can't wait for the next one! We had a very relaxed time and she helped me better understanding my yoga practice. I have practiced yoga for years but I have never finished a session with such an awareness for both my body and mind.
Julia helped us by adjusting the practice to match our level, so I am confident she is a great fit for both novice and advanced yogis! I already love The Warrior Princess!
I talked to Julia outside the class many times and I appreciate her approach to yoga, as indeed being beyond the physical activity part. Her insights into why postures are done in a certain way, what happens to us in those postures, and how we can bring attention to what is happening within have given me a deeper understanding and an elevated excitement about making yoga a part of my daily life.
Warrior Princess Yoga has amazing teachers. They really think their customers best and are passionate about yoga. Their yoga is not only a physical exercise, it also increases mental well-being. I have taken private classes and participated their yoga events. I have always felt stress relieved and relaxed after the classes. I have taken yoga classes in different places, but Warrior Princess Yoga is my favorite. Their energy is just amazing, and I can easily feel that!