Trainings and Workshops for your Company
Besides the popular Office Yoga Classes you can book Julia also for customized Trainings, Talks or Workshops. Topics include but are not limited to Stress-Management, Breathing and Stress, Trauma-Informed Meeting Facilitation, Communication and Consent as well as Mindfulness at Work. Please reach out below and schedule a call, where we can discuss which topic and format suits your teams best. Sessions can be online or in person.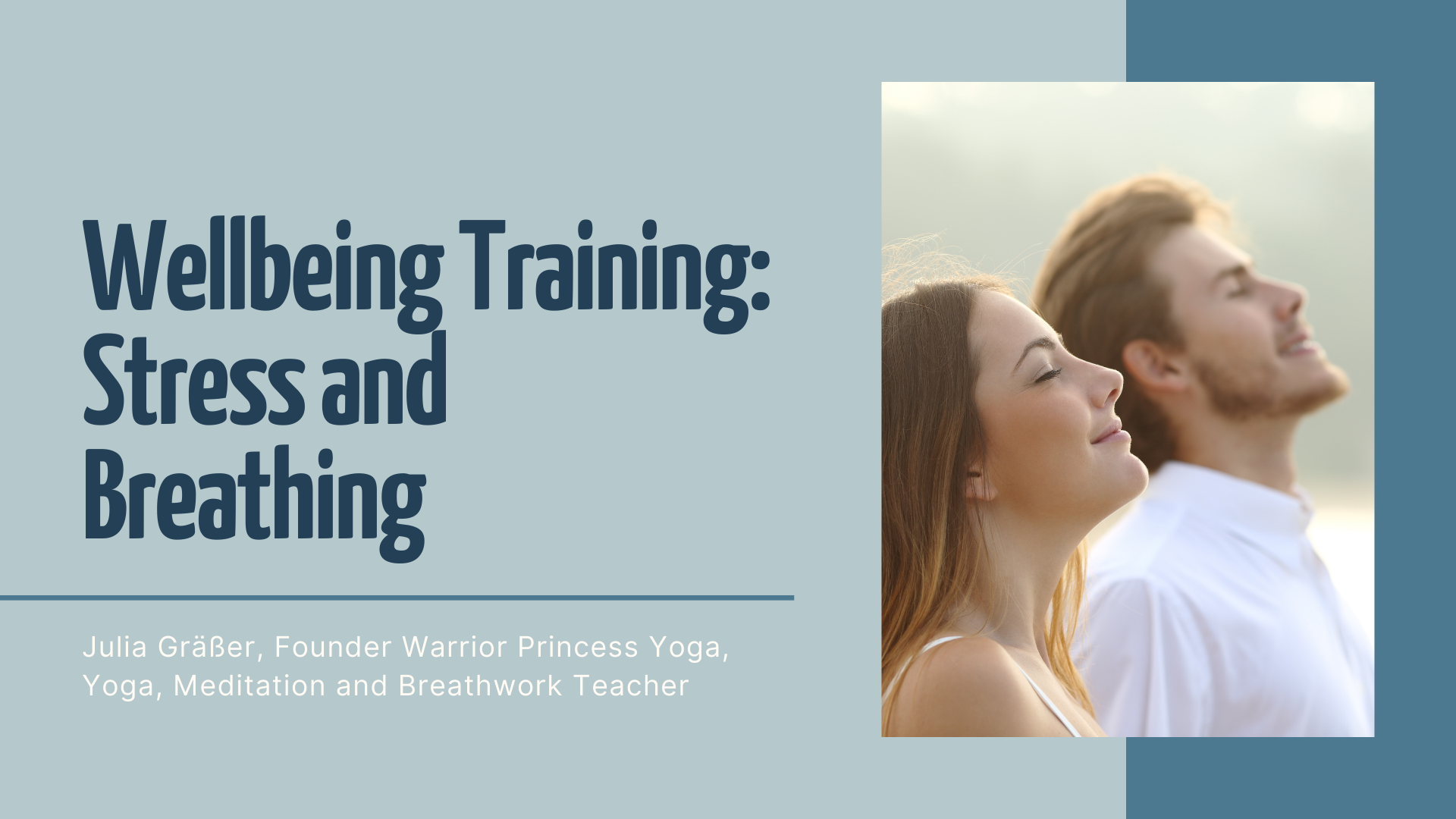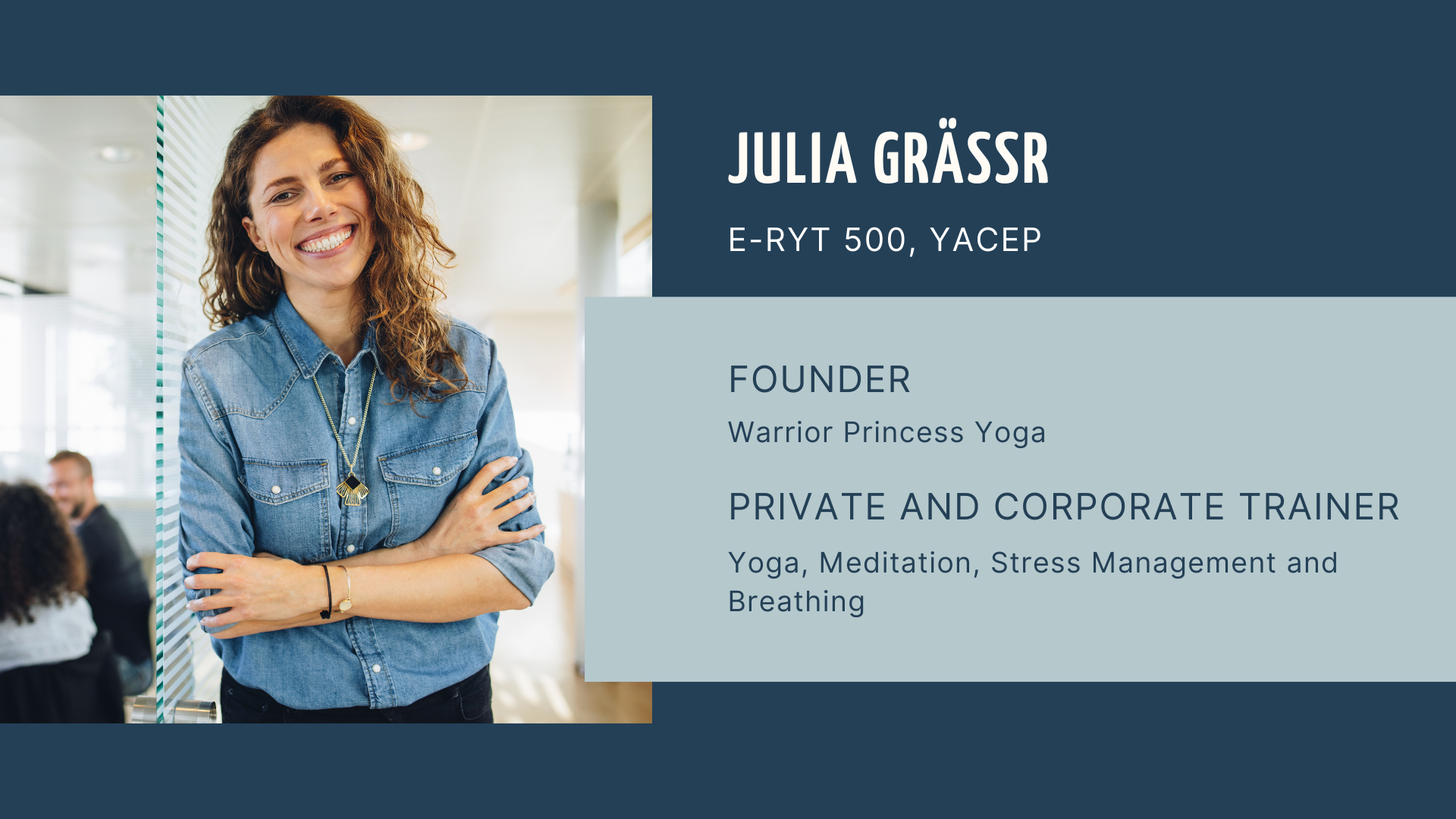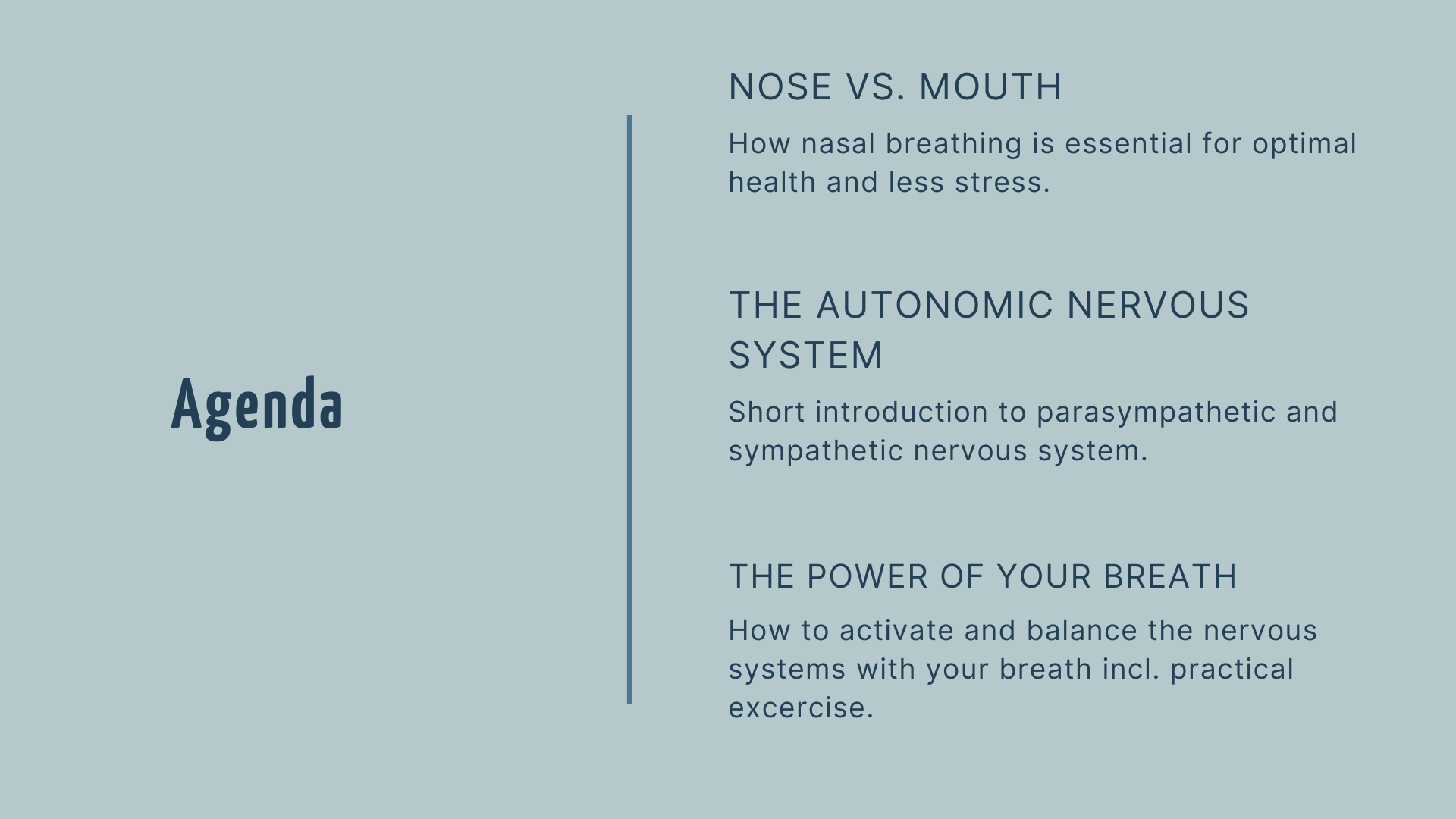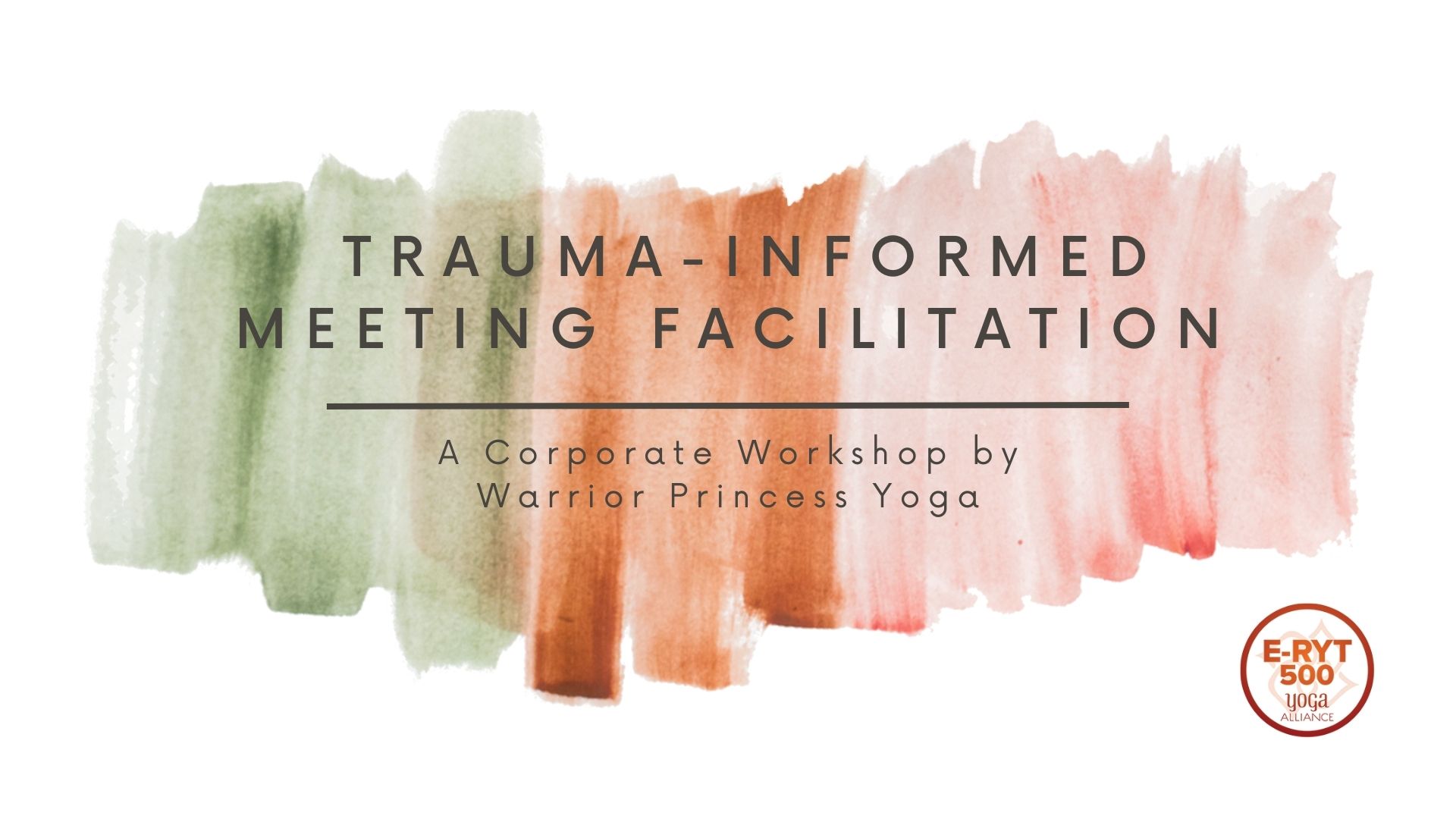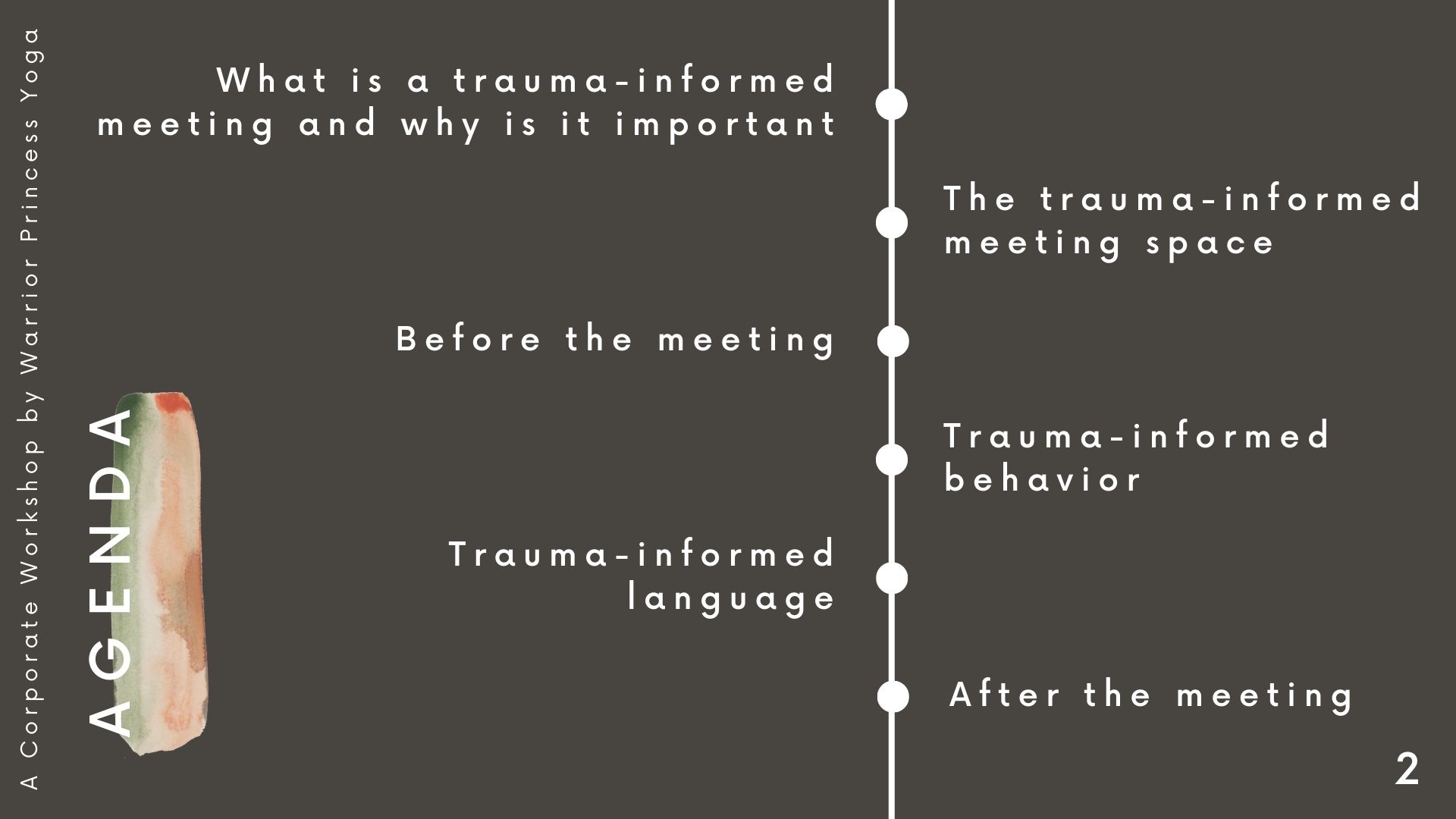 I was looking for some options to engage with our employees but also make them enjoy their time in the office, then yoga came to my mind so I contacted Julia. Her approach was perfect for our needs, we first started with yoga and later we added mediation, which was the best thing ever! After a long day of dealing with sales and customers, mediation is the best way to release stress. Julia always brings new techniques and exercises to free our minds and train the body. I would definitely recommend her classes to anyone who's trying to create a better atmosphere in the office.
Book your free Consulting Session today