Yoga for Stress Relief
Your S.O.S. Guide to breathing, meditation and yoga poses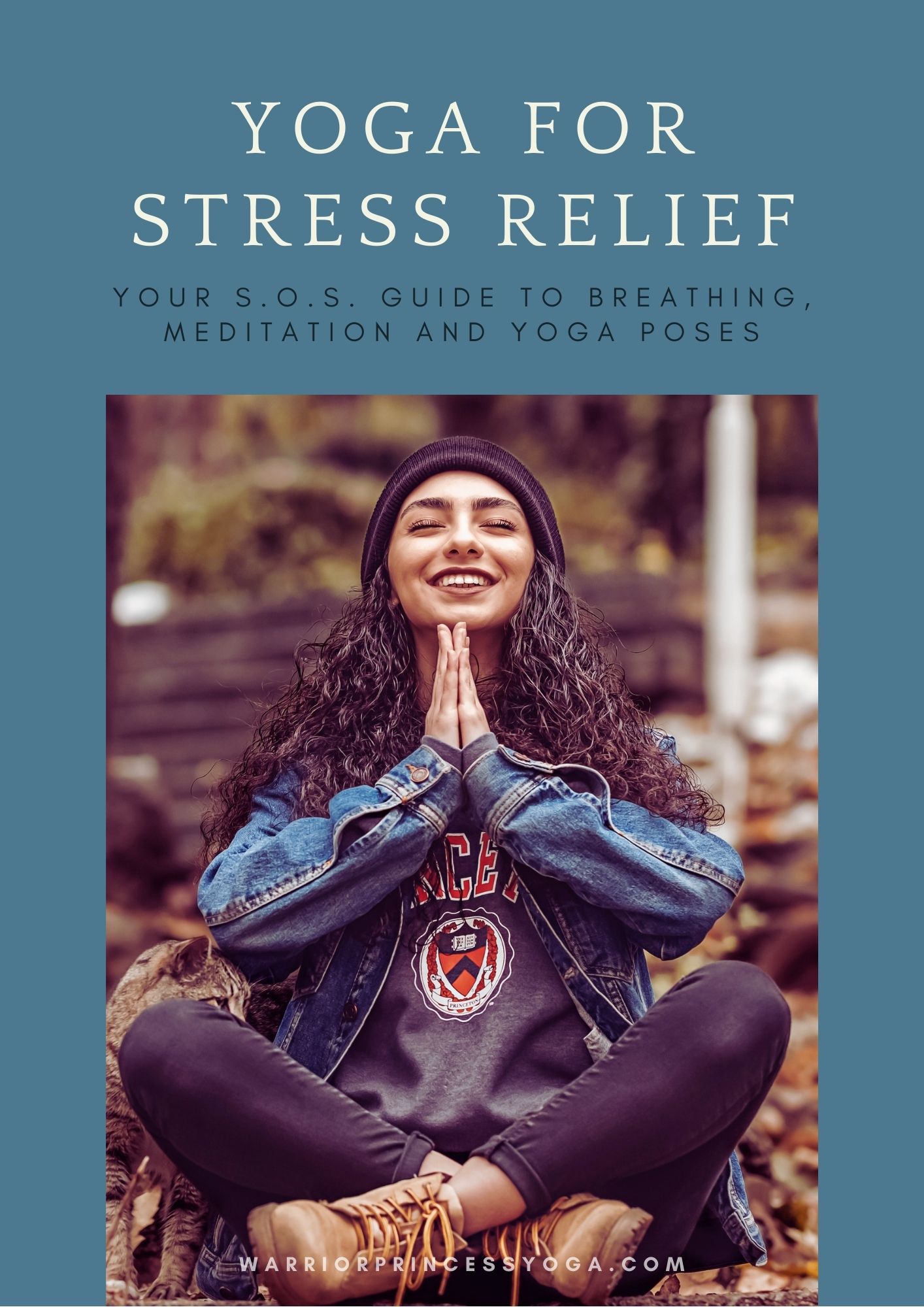 This exclusive guide available as an e-book includes carefully selected breathing and mediation techniques, mudras (gestures) and yoga postures to help you deal with stress and reduce it. You will find detailed and easy to follow instructions to start practicing right away. When purchasing the book you will receive a 10% discount code for our online classes to support your stress reduction journey further.
Stress Relief and Management Workshop for companies
Warrior Princess Yoga works together with Justine from Grow Life Coaching. She is an experienced and certified stress and life coach. You can book our stress relief and management workshop for your company. Just contact us below. 
Start reducing your stress today, get in touch: