The Best Yoga Blog
A collection of thoughts, ideas and teachings to inspire you
In this yoga blog you find carefully selected articles about all things yoga, spirituality and breath. It aims to educate and inspire you on your own spiritual path and hopes to make you curious to experience too, what else there is.
Are you a teacher and would like to share your thoughts and knowledge too? Send me an email with your ideas.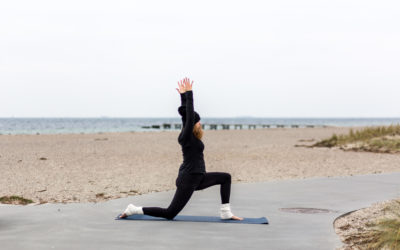 Did you know that teaching advanced students is actually the easiest? Beginner classes require more skill in clear, direct and concise cueing. Mixed level classes can add another layer of challenge.
Here are a few tips on how to master a class like this.
read more