The Best Yoga Blog
A collection of thoughts, ideas and teachings to inspire you
In this yoga blog you find carefully selected articles about all things yoga, spirituality and breath. It aims to educate and inspire you on your own spiritual path and hopes to make you curious to experience too, what else there is.
Are you a teacher and would like to share your thoughts and knowledge too? Send me an email with your ideas.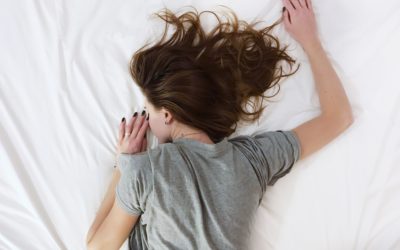 Most of my stress clients tell me how they've experienced not being able to realize whether they were tired, hungry, thirsty or whether their bodies were hurting when they were stressed. They were so busy with their lives, doing "what was needed to be done", that they lost their ability to feel how they felt. As a result of long years with stress, some even experienced that their bodies were not answering their demands any-longer, and ended-up not being able to get out of their bed one morning.
read more