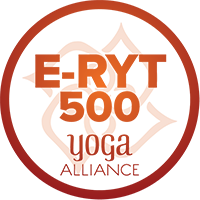 Your new Yoga teacher
Authentic and traditional yoga with down to earth teaching, heart and good vibes – this is Warrior Princess Yoga. Julia founded Warrior Princess Yoga in 2017. She is working with dedication and love on helping you to find peace of mind and feel great in your bodies (physical, emotional, mental and spiritual). 
"When the student is ready, the teacher will appear." – Buddha 
Reasons to practice yoga with Julia (E-RYT 500, YACEP)
In 2015, Julia started practicing yoga from a sole physical point of view. But soon she discovered that it does so much more to her than just improving her cycling performance. Hence, she wanted to go deeper, to unlock the mental and spiritual benefits and daily life guidance of yoga. Two years later she changed her work life from being a career oriented and successful IT-sales person to teaching yoga full-time. Since her first yoga teacher training in Thailand in 2017, she graduated from four yoga teacher training with 900-hrs combined certification and one 200-hrs breathwork facilitator training. She is registered as an E-RYT 500 by Yoga Alliance with more than 2,400 hrs of teaching experience. Further, Julia is an official Yoga Alliance Continuing Education Provider (YACEP).
Today she creates a safe and welcoming space in her classes where you can explore what yoga is for you, physically as well as spiritually, and offers guidance on this journey of personal development. Julia helps you to find out what works for you and she believes she has done her work well, when you know what to do when life gets challenging and she is not around. 
To read more about her journey into the world of yoga click here.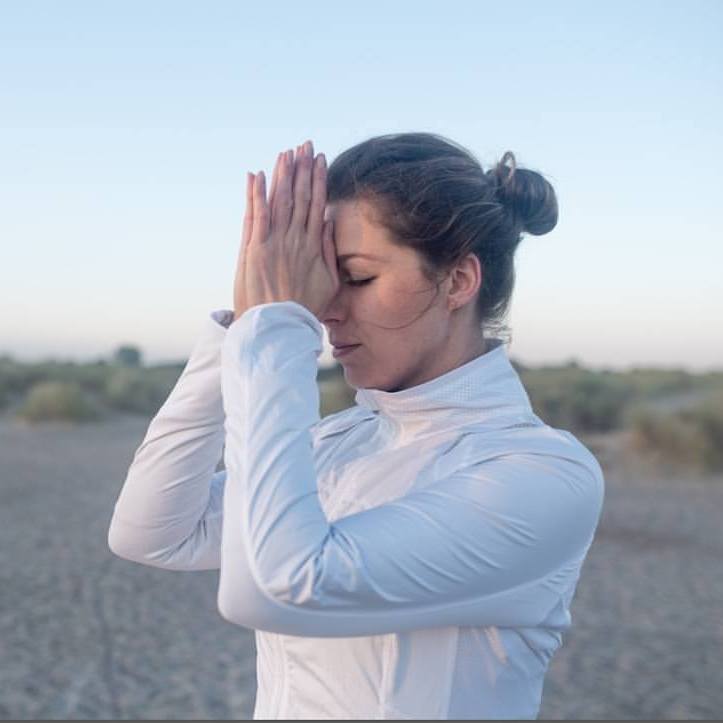 Julia Grässer
Advanced Yoga Teacher (E-RYT 500, YACEP, 1,100hrs certified)
Julia holds certificates from 4 yoga teacher trainings with in total 900hrs of training including the styles Hatha, Vinyasa, Yin Yoga and Kaula Tantra Yoga. She is as well trained in teaching meditation, pranayama and breathwork (200hrs teacher training in shamanic and tantric breathwork as well as transformational breathwork like rebirthing or holotropic). Julia loves to help you relax and uses the Progressive Muscle Relaxation technique besides her famous Yoga Nidra. She further took advanced courses in Fascial Yoga and Face Yoga. Julia teaches in English or German. Click on her picture to read about her yoga journey.