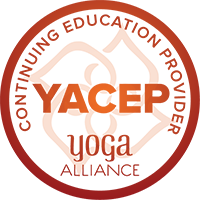 Yoga nidra Teacher Training
A 30hr certification program to become a Yoga Nidra facilitator (YACEP)
In this course you will experience the power of Yoga Nidra. You will learn the technique of Yoga Nidra as taught by Jennifer Fitzsimmons, and how to teach it with confidence. You will be guided through different scripts to experience, which one to use in your classes depending on your intention. Teaching Yoga Nidra is more than just reading from a script though, it is about setting a safe and welcoming energy for your class and about finding the right tone and voice to deliver it efficiently with love to your students, to help them relax, heal psychic scars and change their lives for the better. It is a powerful technique and one needs to understand its mechanism to provide a safe and effective class for your students.
We will further practice hatha and yin yoga as inspiration on when and where to implement Yoga Nidra to your regular classes. 
For this course you can receive Yoga Alliance Continuing Education Credits (YACEP).
Your Yoga Nidra Teacher 
Julia (E-RYT 500, YACEP with 1,100hrs of certified yoga teacher training) experienced Yoga Nidra first in her second 200-hrs yoga teacher training, which she did at Pathways Country Yoga Retreats under the guidance of Jennifer Fitzsimmons in 2019. Jennifer healed herself from depression and anxiety when she was 30 with the help of Yoga Nidra and since then developed Yoga Nidra scripts that truly work.
Julia has been giving Yoga Nidra to hundreds of students in group and private classes and even taught a bed-time Yoga Nidra online during the lockdown. She loves to give this gift further and believes that the world needs more Yoga Nidra.
Price, Dates and Booking
Dates: March 2023, 18., 19., 25. & 26. Two weekends from kl.10-17 each day and a small homework during the week in between. 
Price: 5,900kr includes training, manual, Yoga Nidra scripts, 30hr Yoga Alliance (YACEP) certificate and transport from the S-Train station Stenløse (C-line) to Yogaladen.
Good to know: Minimum 3 participants maximum 8. To apply, send me an email below and tell me about your experience with Yoga Nidra and your motivation for becoming a Yoga Nidra facilitator.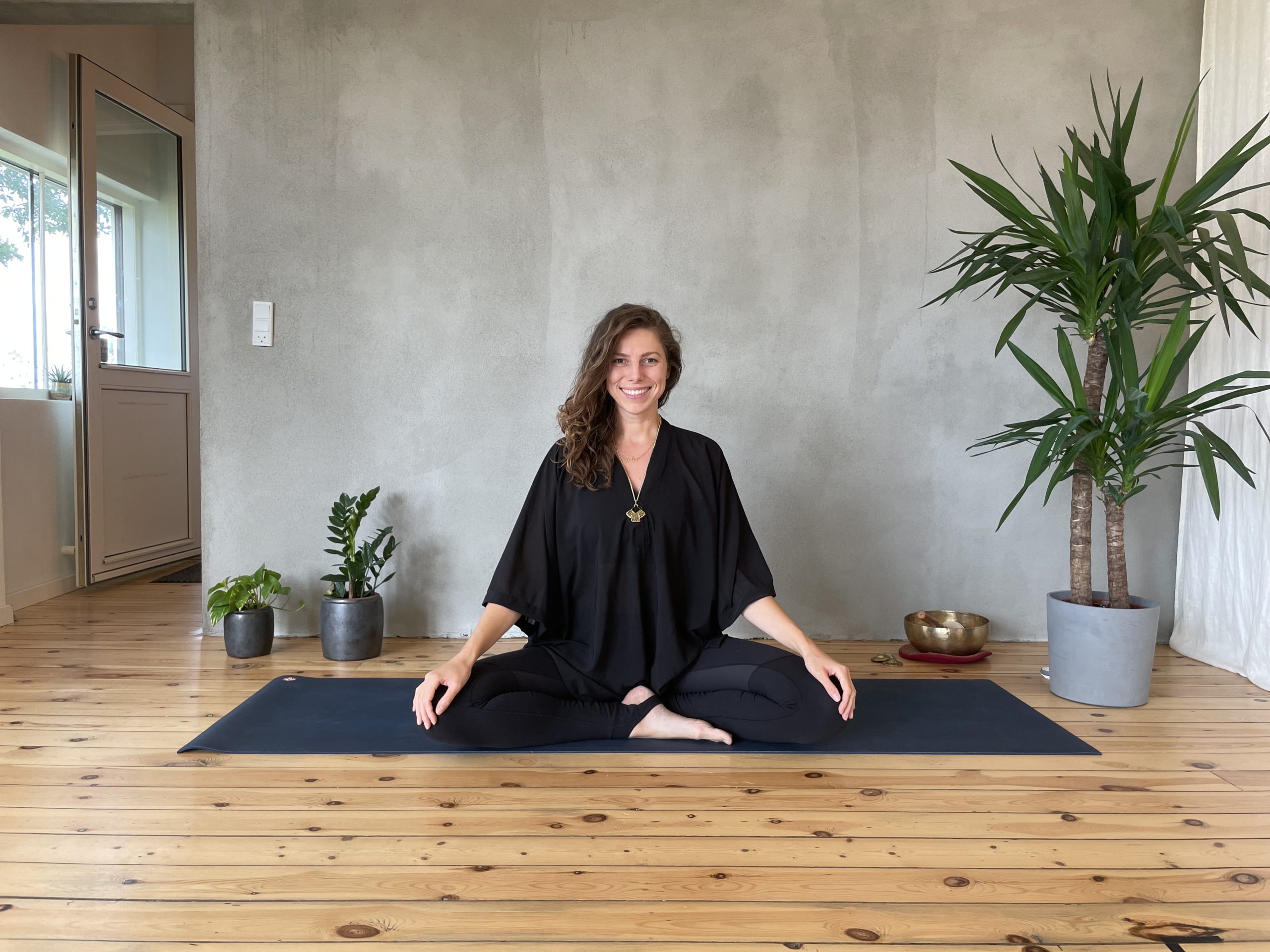 Apply here for the upcoming Yoga Nidra Teacher Training: