Chi Nei Tsang Massage
Abdominal Massage in Copenhagen
Chi Nei Tsang (abdominal or tummy massage) is a detoxification and energy massage developed by Taoist masters, which blends Chinese and Thai massage techniques with meditation. Julia completed the Level 1 course in Thailand in 2017 and has treated clients with this wonderful alternative bodywork treatment since. 
A truly unique massage experience
It can help you among others with releasing fear, stress, anxiety and grieve, balances digestive issues, detoxifies the body which also effects skin quality, helps with insomnia, fertility and menstruation problems and of course with letting your Chi (lifeforce energy) circulate freely again.
Julia gives this traditional massage and healing technique either at her house in Ølstykke or in the comfort of your home for 750kr per session (approx. 1h15m), transportation costs may apply.
Requirements to receive the Chi Nei Tsang:
please do not eat for at least 4hrs before the massage
do not be pregnant, on your period or use the coil for birth control
no alcohol consumption 24hrs prior to the session
The massage is traditionally done on the floor. Please wear comfortable clothes.
Chi Nei Tsang and Yoga Nidra
This session combines the release of energy blockages in the body through the chi nei tsang massage with a mental release through the powerful practice of yoga nidra.
Session take 90 minutes and are available for 950kr. You can relax in my beautiful and quiet home in Ølstykke just outside Copenhagen (S-train station Egedal (C-Line) just 5 minutes walking away) or you can receive this special deeply relaxing and healing experience in the comfort of your home (transportation costs may apply).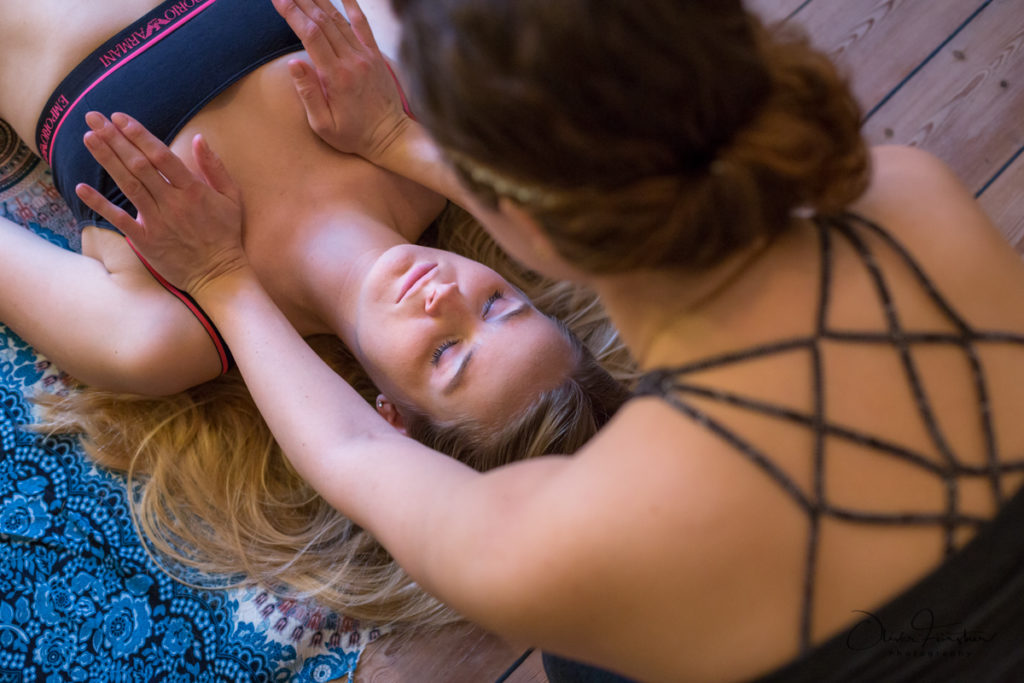 I had my first abdominal massage from Julia and it was truly a great experience. She was very good at explaining to me about each organ as she moved her way around my abdomen. I felt very energetic from the massage and afterwards very calm. I even had someone on the street tell me I looked "super zen" so it undoubtedly work to restore my good energy.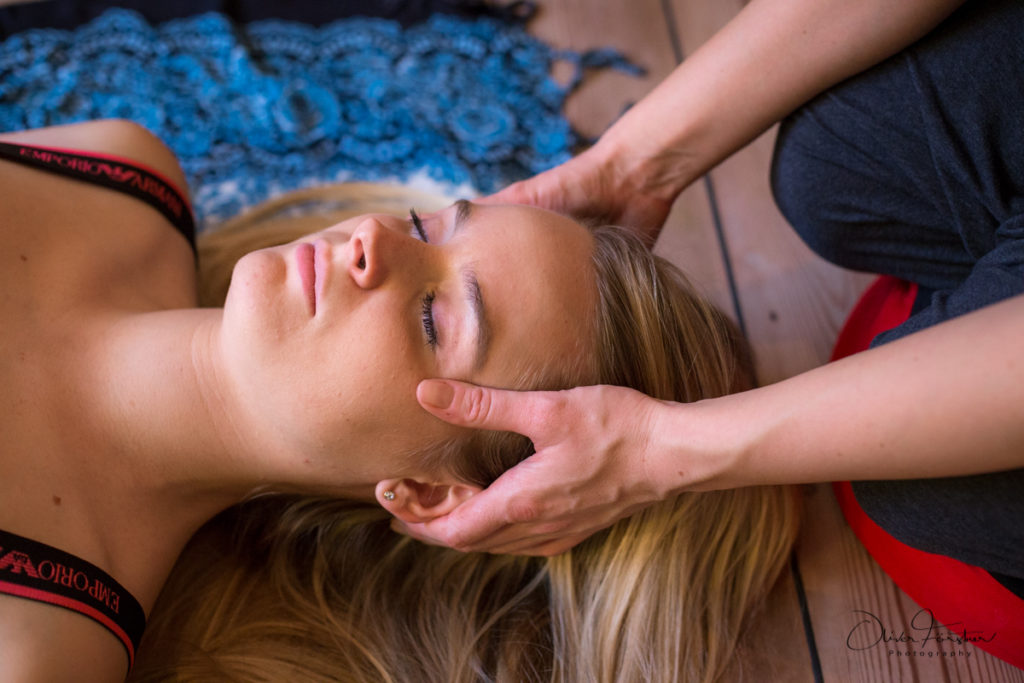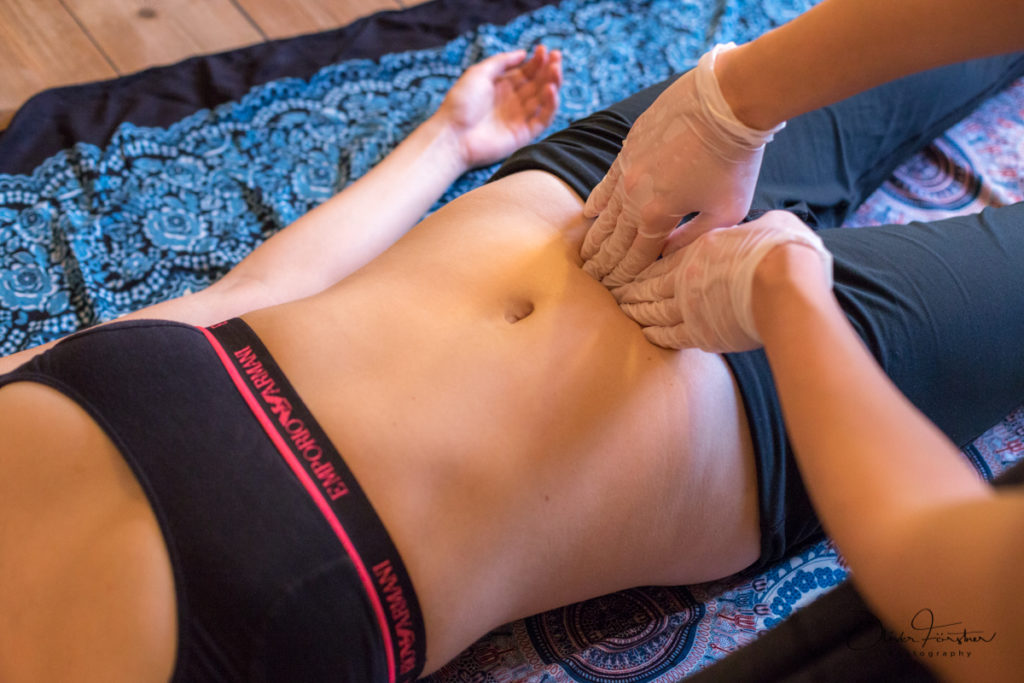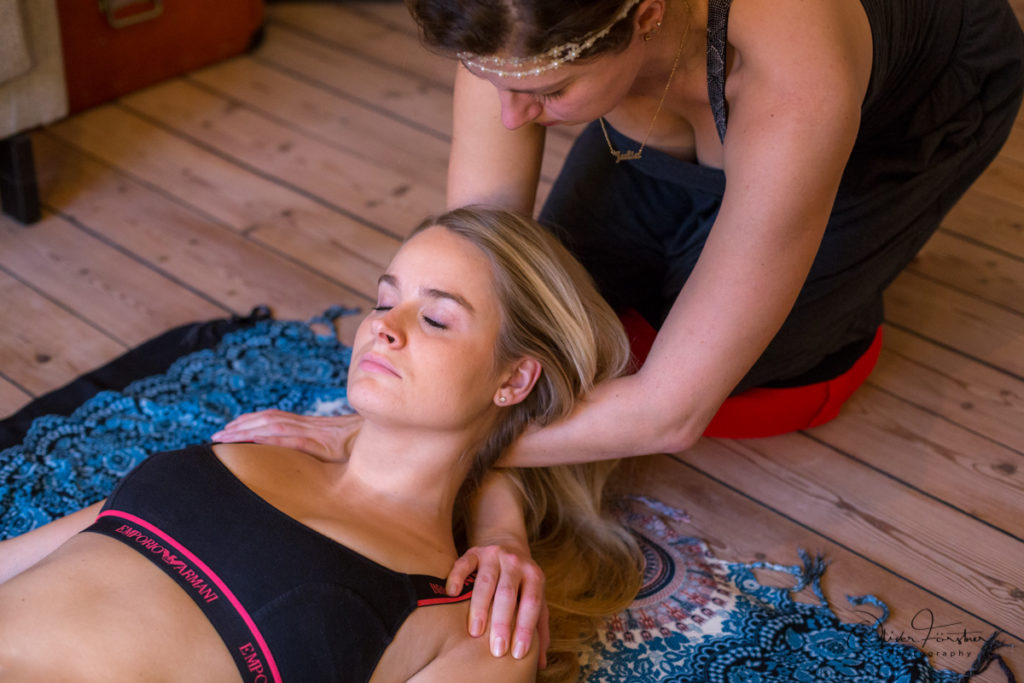 Request your Chi Nei Tsang Massage here: